Top 10 Privileged Access Management (PAM) Solutions for 2023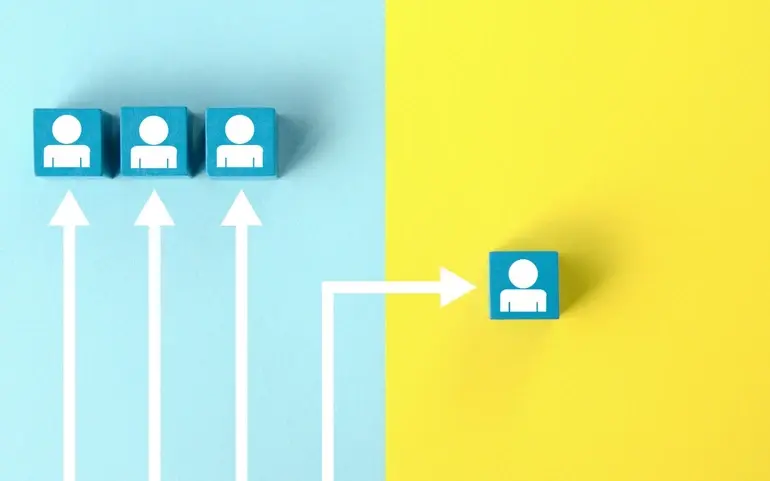 As companies evolve in a new world of remote and hybrid work, security strategies are changing. Privileged Access Management (PAM) solutions keep organisations secure by managing privileged accounts and monitoring access to critical business resources.
Why Should Businesses Pay Attention to the Best PAM Solutions?
They allow companies to assign capabilities and access to individual people based on their position within the business. This helps to reduce the number of people in an organisation with access to sensitive data and services, adding an extra security layer that protects business systems and ensures better compliance and governance with data regulations. Learn more about the importance of privileged access management tools.
Top Privileged Access Management Vendors 2023
Of course, not all PAM solutions are made the same. We've compiled ten of the best PAM software for 2023, examining features such as password management, MFA, session activity monitoring, and reports.