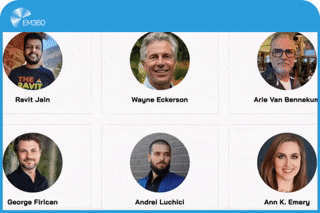 Get insights and opinions from industry leaders
We pay for our experts. If you feel that you are the right person, please contact us via email: info@em360tech.com and describe your achievements.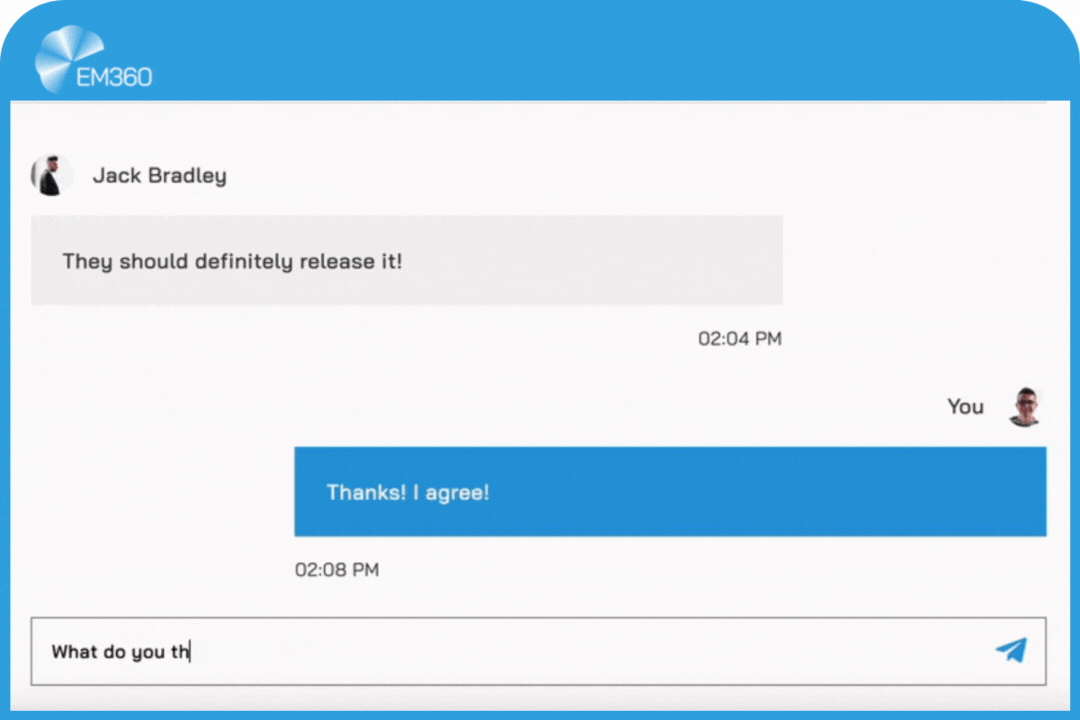 Connect and network with other global technology and business leaders!
Unlock our platforms social networking functions, connect with industry peers, and grow your personal network.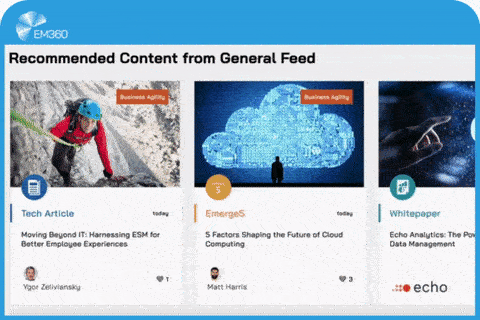 Gain access to our expanding library of exclusive content and resources
EM360 offers unrivalled insight through expert-led content, created by industry professionals, for industry professionals.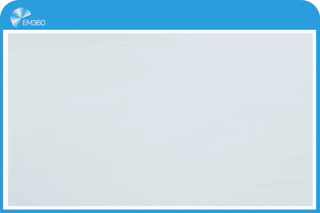 Your expertise is valuable, so why not be paid for it!
As an industry leader, we invite you to participate on paid industry podcasts and webinars whilst making sure that your participation receives the global exposure you would expect.
Celebrate New Acheivements of Our Members
Start Your Writing Career!
You can cancel your subscription at any time!