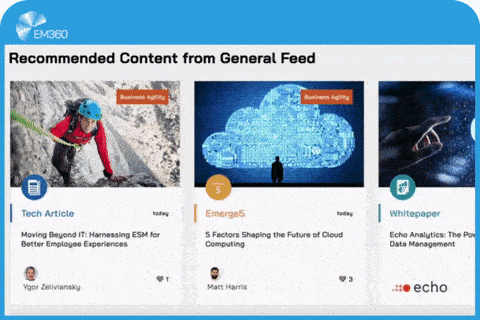 Stay ahead of the curve
Gain unlimited access to our award-winning analyst podcasts, tech articles and industry resources. Our content delves deep into the latest trends in AI, security, data, infrastructure management and emerging technologies, providing actionable insights and community analysis.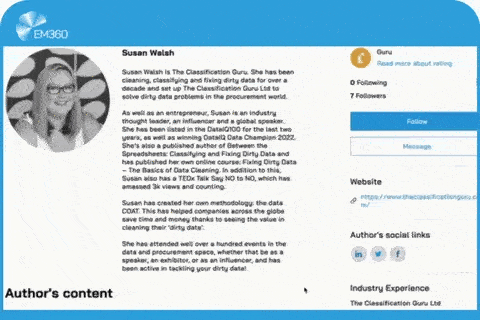 Gain actionable insights
Our content is made for IT leaders, by IT leaders. Access exclusive analyst-led content, connect with industry leaders and share your insights with some of the biggest and brightest minds in the community.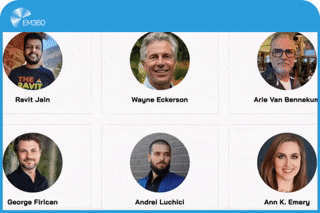 Connect and collaborate
Tap into our global community of tech leaders and industry experts as you gain insights and expand your network. When you join EM360tech, you can interact with tech professionals from around the world, connect with some of the industry's biggest voices, and share your thoughts on the enterprise's hottest topics and latest trends.
Meet some of the community
Join our global tech community!
Register for free and gain unlimited access to the latest tech news and actionable insights from some of the biggest and brightest minds in the industry.