5 Technologies to Be Thankful For This Thanksgiving
It's that time of year again. It's time to get the family together, take the turkey out of the oven, and stuff ourselves silly with lots of delicious food.
It's Thanksgiving – a time when we gather to thank our loved ones for their spirit and kindness and reminisce on all of this year's blessings. 
It's a holiday that cherishes the past, encouraging us to keep our phones in our pockets, our computers unplugged and our laptops shut as we gorge ourselves on chocolate. 
But as we do so, we often take for granted the important role technology plays in our day-to-day lives. We forget how technological advances have allowed us to learn, communicate and explore in ways never before seen as possible. 
Let's look back on the technological advances that have truly transformed our lives for the better, and be grateful for each of them as we gather around the table for our Thanksgiving feast. 
1.) The Internet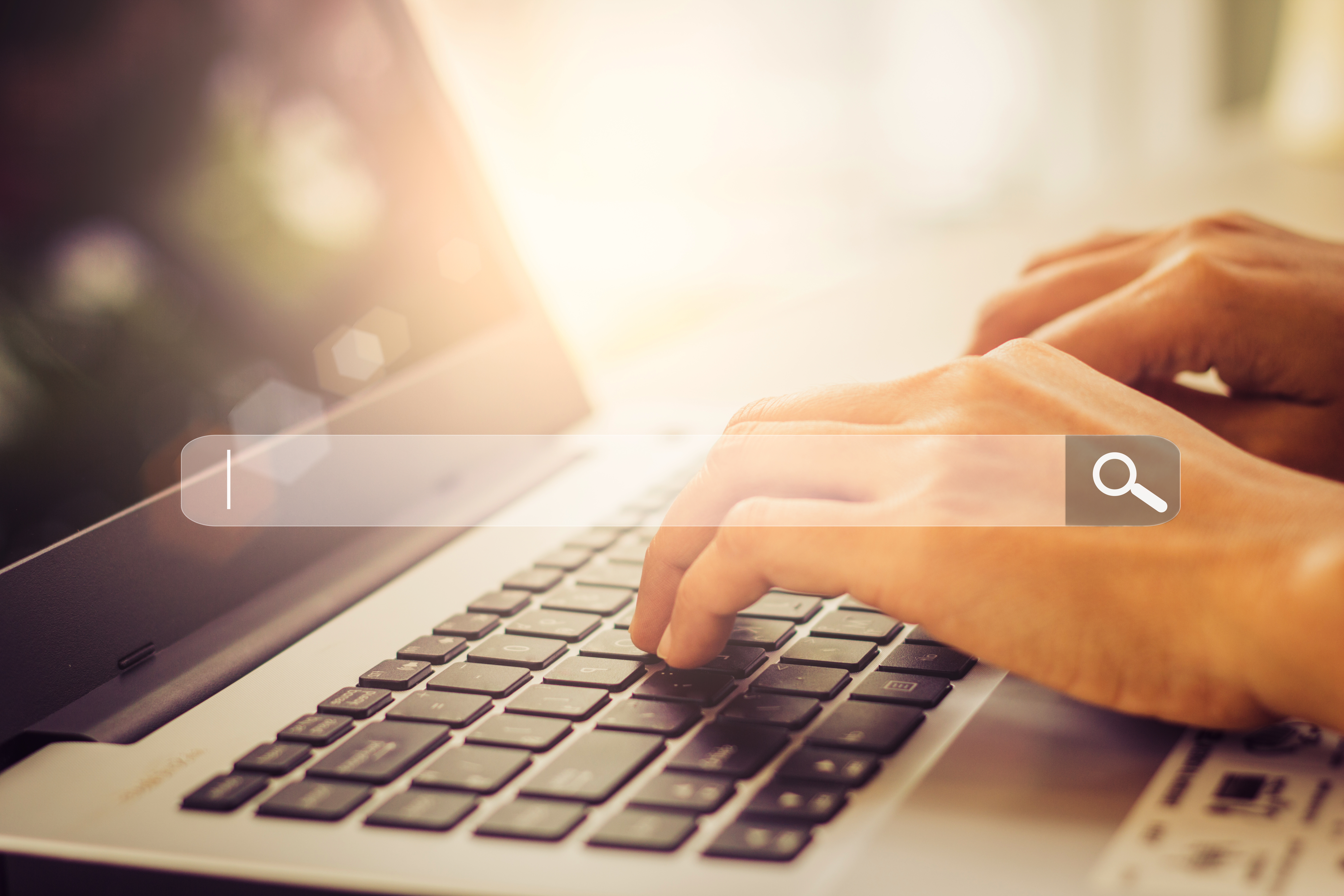 A little more than three decades had passed since the introduction of the World Wide Web to the general public in 1991, but in that time the internet has forever changed the way we ​​obtain and process information, communicate, educate, and operate our businesses. 
Today, there are tens of billions of internet-connected devices around the world, each of them able to communicate with each other and perform a variety of different functions for their user. 
Whether you're wanting to build a digital marketing campaign or simply wanting to set an alert for when you run out of milk, the internet has innovated the way we live our day-to-day lives. Without it, many of the technologies below would completely lose their functionality. 
2.) Television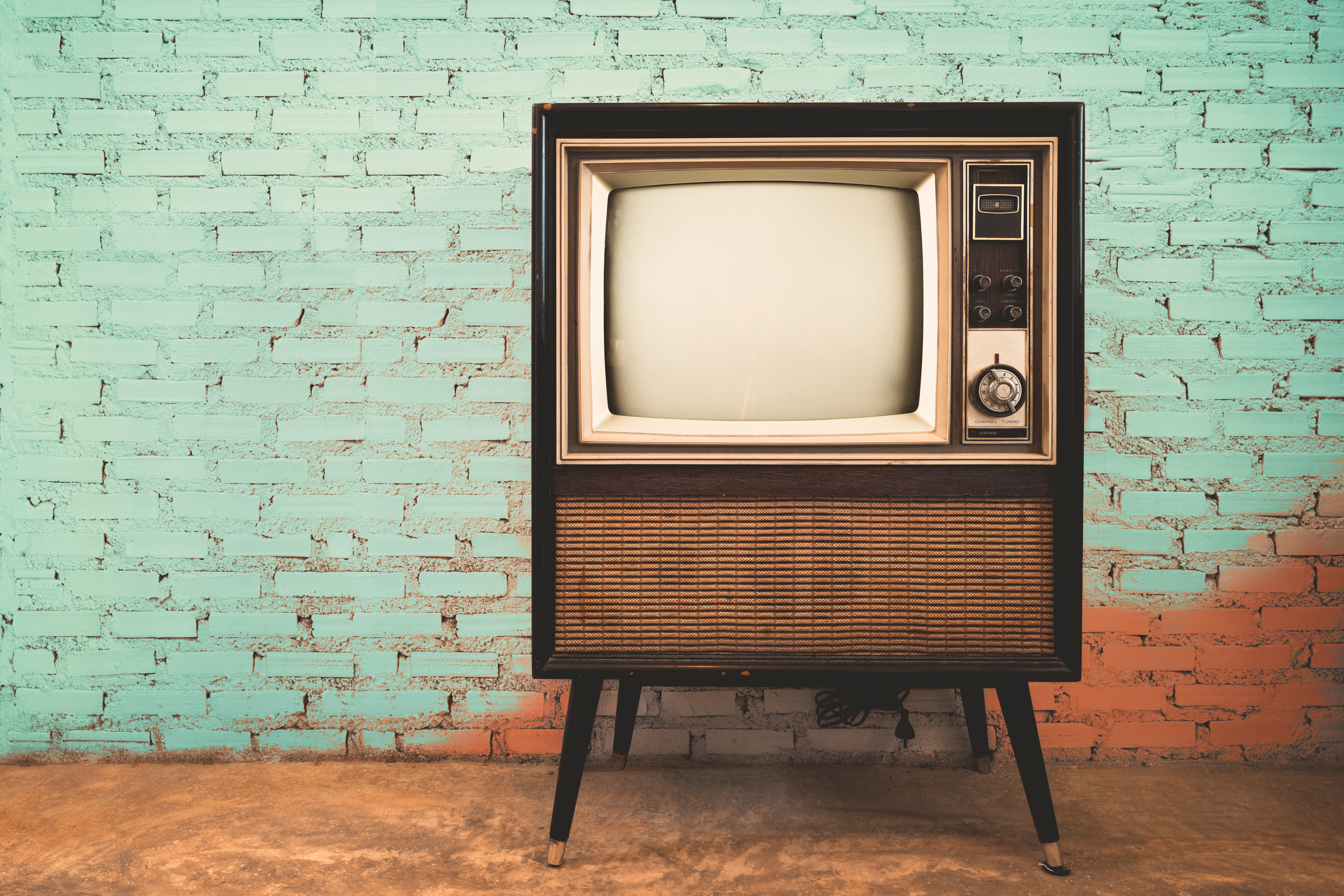 Before the invention of television, there was a belief that future cities would be filled with billboard advertisements that scoured above those navigating the cityscape. No technological advancement has changed the habits of the consumer more than television. 
First becoming commonplace in homes in the 1950s, television has brought people together for decades, transforming the way we consume and produce media and allowing us to visually communicate for the first time in history. 
Although television is steadily being surpassed by online media, it is still one of the few technologies to evolve with time, introducing sound, colour and entertainment to the living rooms of people around the world. 
3.) GPS Navigation Technology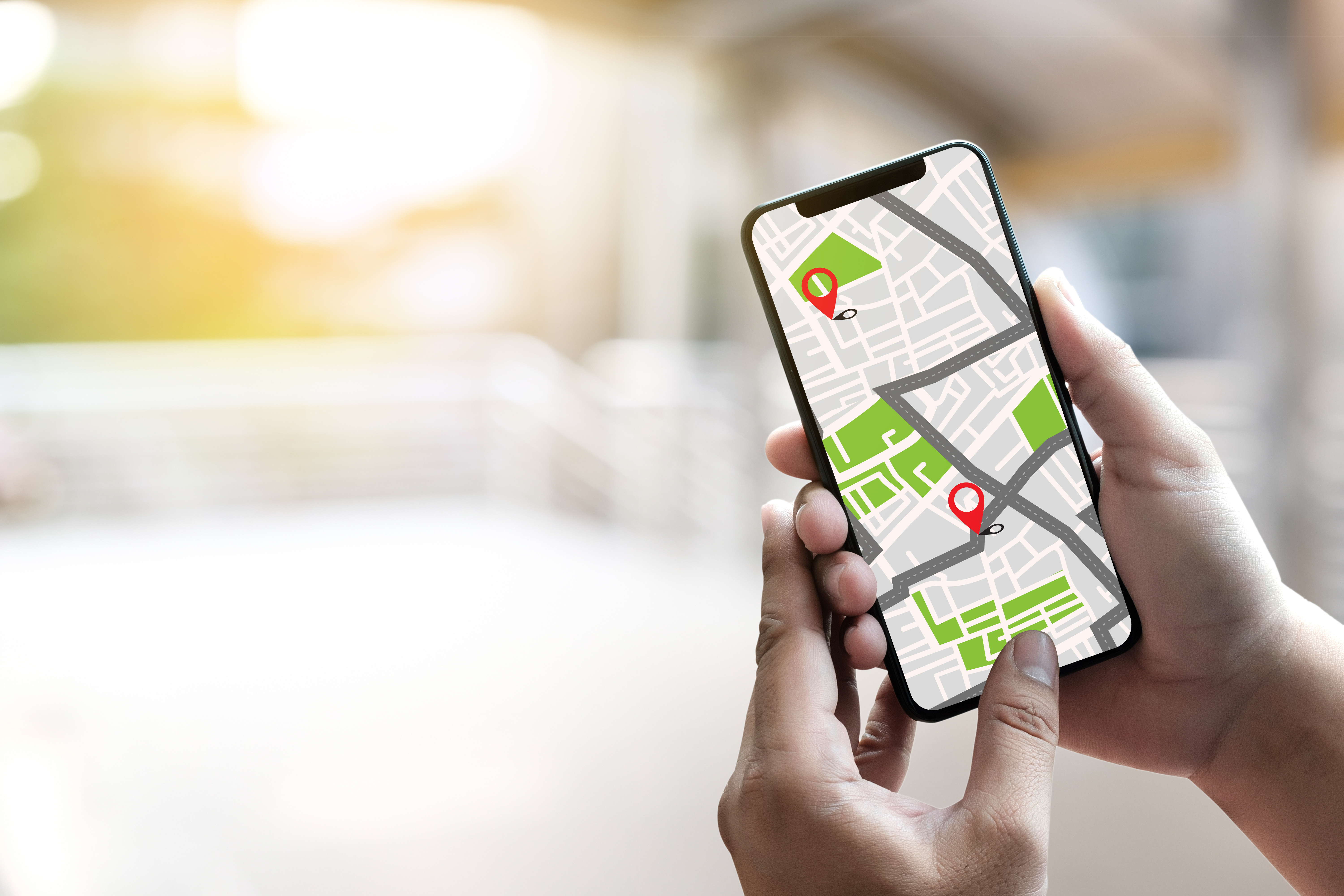 For the millions of people who travel near and far every day, GPS technology travelling easier by taking into account factors such as traffic conditions, tolls, distance, and accidents.
 It has revolutionised transportation, allowing us to reach new destinations without the need for directions or a physical map. 
But GPS provides more than just a virtual map that stops drivers from taking the wrong turn. For one, It is a crucial tool for emergency services, saving lives daily by locating people in danger and identifying criminal locations.
 For organisations, it facilitates almost every stage of the business process, from bringing customers to businesses every day through maps to allowing companies to transport assets and valuables safely and efficiently. 
4.) Smartphones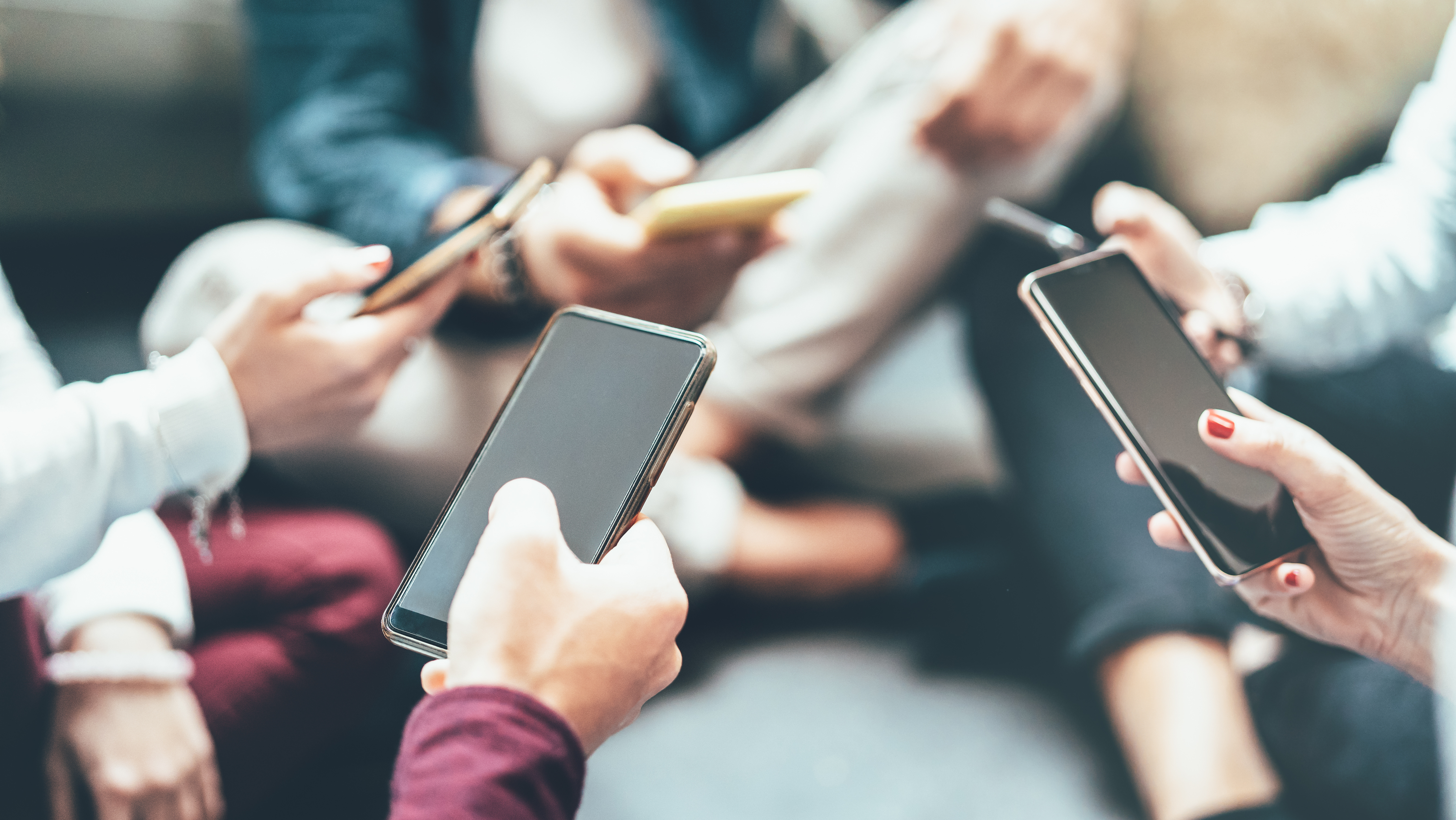 Since IBM offered the first smartphone in 1994, the technology has become ever more powerful, miniaturised, and efficient. 
At its core, the smartphone is a beacon of communication, keeping billion of people around the world connected and informed no matter the circumstances. 
The role of the modern smartphone extends much further than this, however. It's a portable personal computer, giving people access to an unlimited library of information in the palm of their hands. It makes education interactive, business processes faster and more efficient, and day-to-day life simpler. 
It is for this reason that the world relies on smartphones. A survey conducted by the Bank of America reports that 91% of people say that their smartphone is very important and for 60% it is even more important than their daily coffee.
The smartphone is a technology that bends to the needs of the user, becoming anything they want he or she wants it to be. 
5.) Artificial intelligence (AI)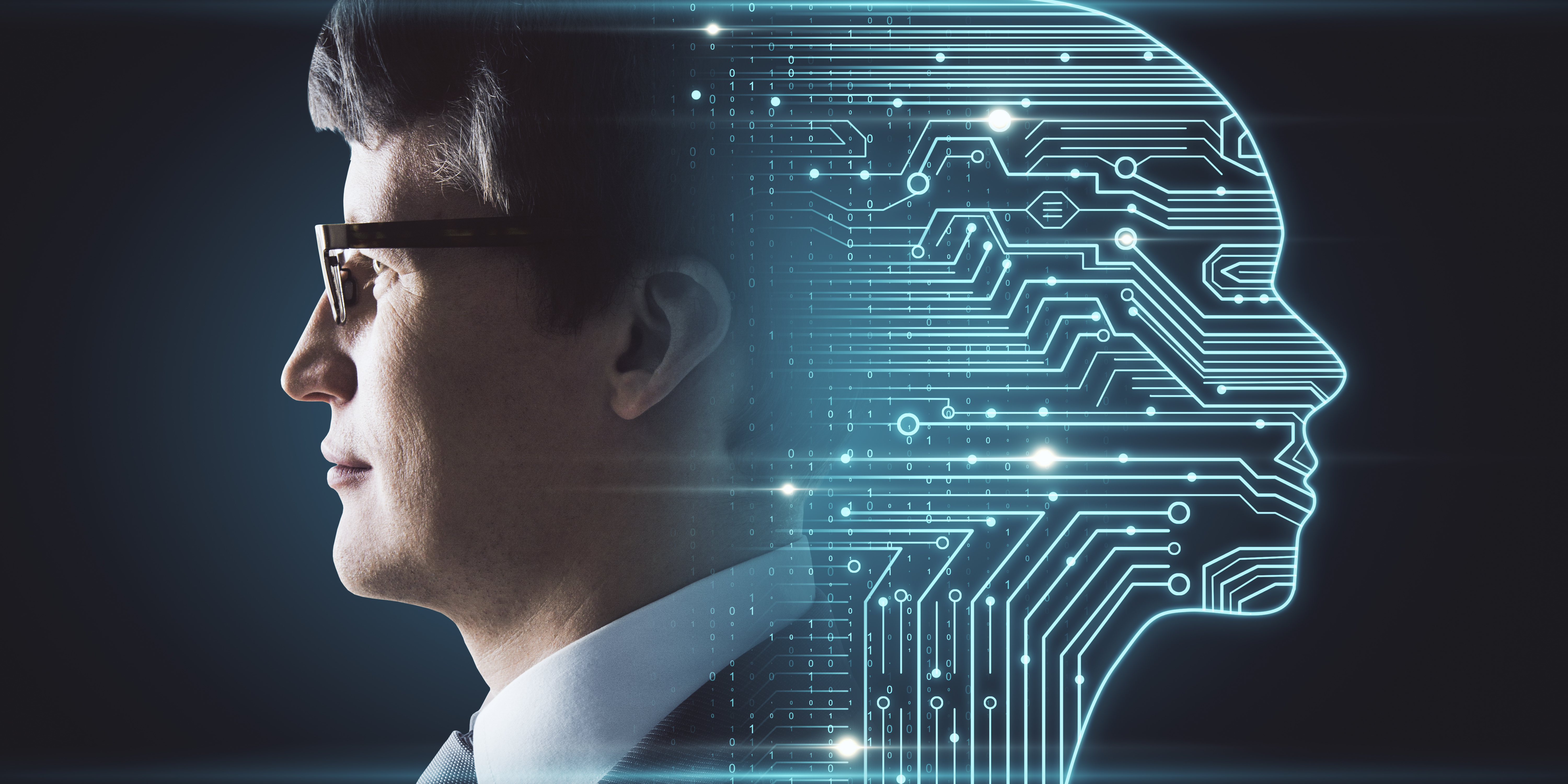 When people think of AI, they often think of robots of robots in distant factories performing basic human tasks and business operations. 
In reality, AI weaves itself into almost every aspect of daily life in ways that many may not aware of. AI helps people with improved health care, safer cars, and tailored, cheaper and longer-lasting products and services. For people,  AI makes life easier, and safer opening new gateways to information, education and training.
For the enterprise, it makes business operations faster and more efficient, enabling the development of a new generation of products and services for people around the world. 
To read more about AI within the enterprise, visit out dedicated AI in the Enterprise Page. 
What makes AI so exciting, however, is the fact that we have still not yet reaped all the benefits of its technology. 
As technology advances, AI sets the stage for a new digital with improved access to education, streamlined business operations, and a safer world for all. 
Happy Thanksgiving from all of us at EM360!