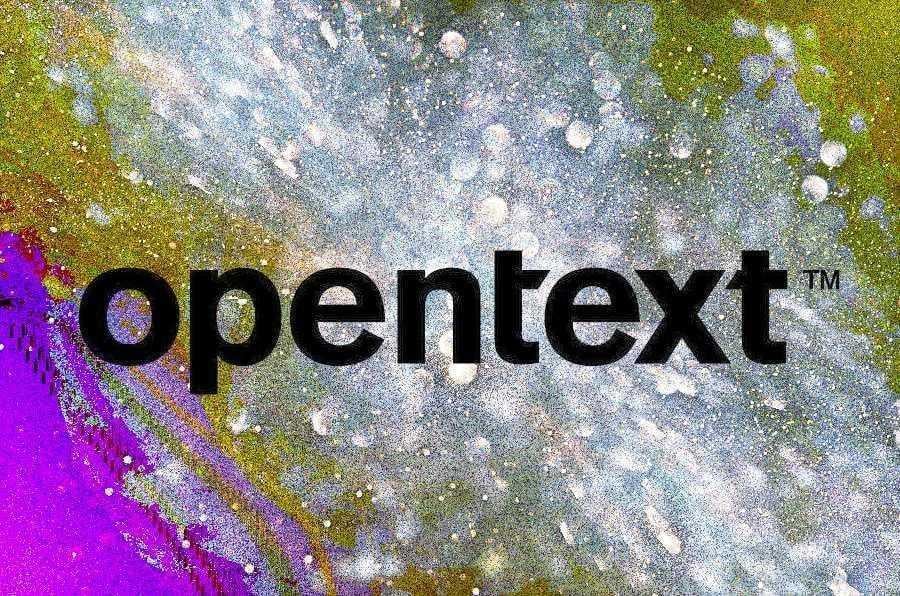 5 Essential Steps for Preparing, Planning and Providing Analytics in your Business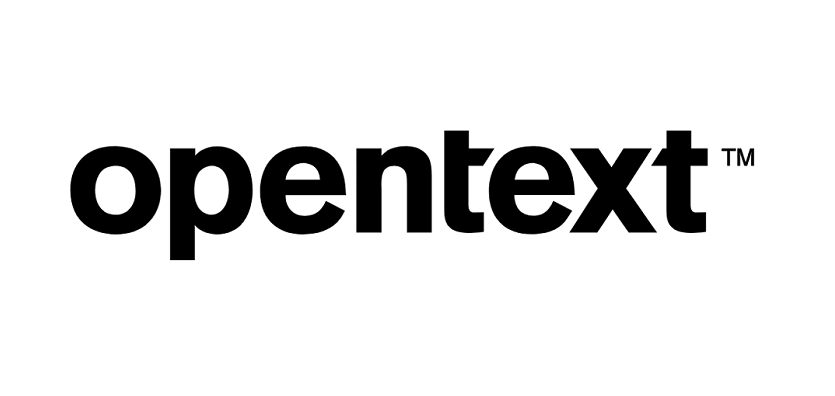 0

Establishing a culture for data-driven decision making can seem like quite a daunting task. With so many analytics solutions on the market, it is difficult to pick a starting point.
To help set you on the road to success, we've pulled together some of the latest information, best practice guides and real-world examples.
Download this eBook, and learn how to prepare, plan and provide analytics in your business with just five easy steps.