Ask the Expert: Ryan Weeks, CISO at Datto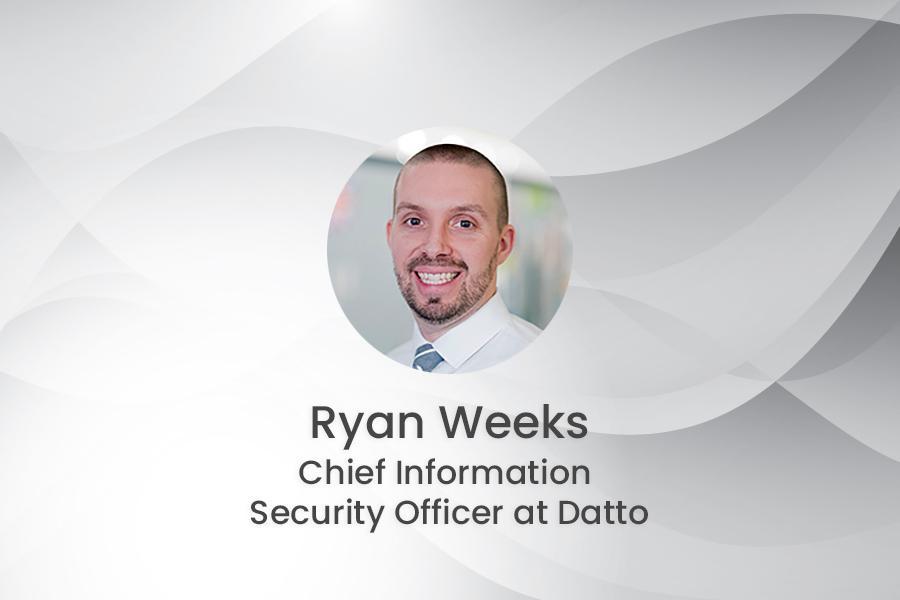 Ryan Weeks, CISO at Datto
Joining us for this week's Ask the Expert is Ryan Weeks, CISO at Datto. At the company, Ryan manages and directs their information security program. In particular, Ryan credits tenacity and a results-oriented mindset as key to his success in leadership and management.
In this podcast, Ryan walks us through Datto's fourth annual Global State of the Channel Ransomware Report. After outlining the survey's findings, he explores how the findings compare to previous years. In light of what the survey uncovered, Ryan identifies the most successful route of attack, before sharing his thoughts on why this is the case. Ryan also lends his expertise on how to mitigate the risk of ransomware attacks.
"There are a lot of questions that we have that we can't answer"
[smart_track_pl