Eze Castle Integrations: Hot-desking and virtual desktop infrastructure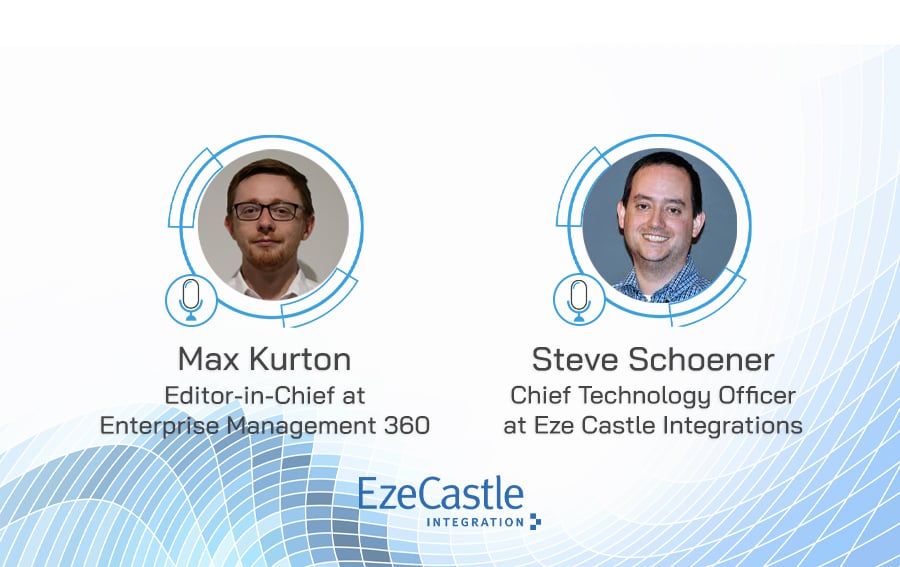 Many organisations are embracing flexibility across their workforce. Nowadays, it's not uncommon to have employees that work different shifts, if not different days, to each other. This approach has given rise to hot-desking, which means employers may only need say, 10 seats, for its 30 members of staff.
The COVID-19 pandemic has made quite the compelling case for hot-desking, as many companies are operating with less employees in the office at once. To support this, many employers have turned to Windows Virtual Desktop Infrastructure.
Joining us to share more on the matter is Steve Schoener, CTO at Eze Castle Integrations. In particular, he lends his expertise on how to build a distributed yet collaborative workforce with hot-desking and Windows Virtual Desktop, while also being mindful of the implementation process and the security issues that may arise. Tune in to find out more!