Best Software Security Practices for 2021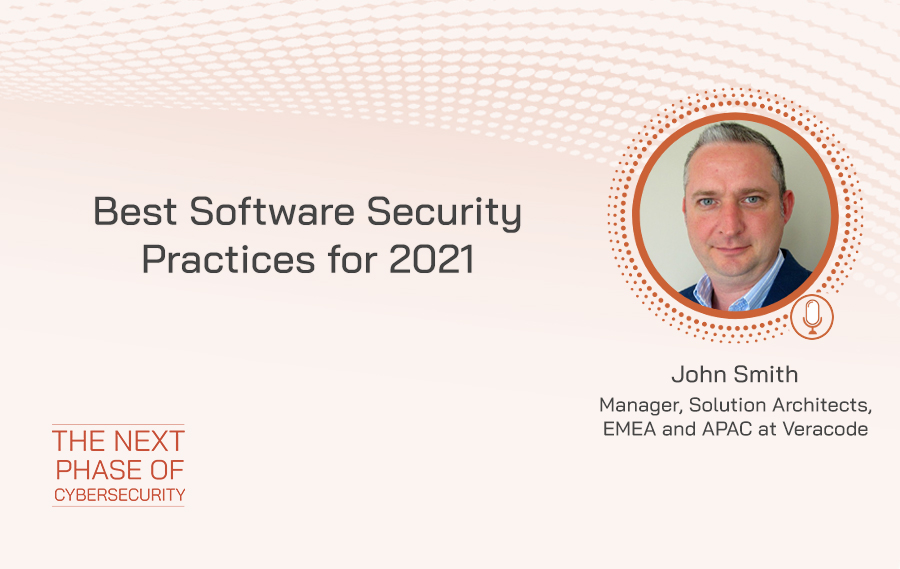 Implementing the best software security practices in 2021 is an absolute minefield when there are varying different softwares and technologies that all seem to be promising the same thing. For many application developers, the use of open-source libraries grants them greater freedom when developing their apps but simultaneously leaves them vulnerable. Application security remains a corner stone of the app development world, but so few developers take it as seriously as they should.
The Best Software Security Practices Include Updating Your Libraries
In a recent open-source edition of Veracode's State of Software Security Report, it was revealed that a shocking 70% of applications have a security flaw in an open source library on initial scan. Beyond this being a flaw within some open source software, one of the most striking statistics is that '79% of the time, developers never update third-party libraries after including them in a codebase'. This calls for stronger security within application security, but what steps can developers take in order to ensure the longevity of application security?
In this podcast, we speak to John Smith, Manager, Solutions Architect, EMEA and APAC at Veracode. John takes us through some of the findings from this report, the vulnerabilities within open source software, the needed steps to improve application security and what awaits in the future.