Ask the Expert: IDnow and Immunity Passports for the UK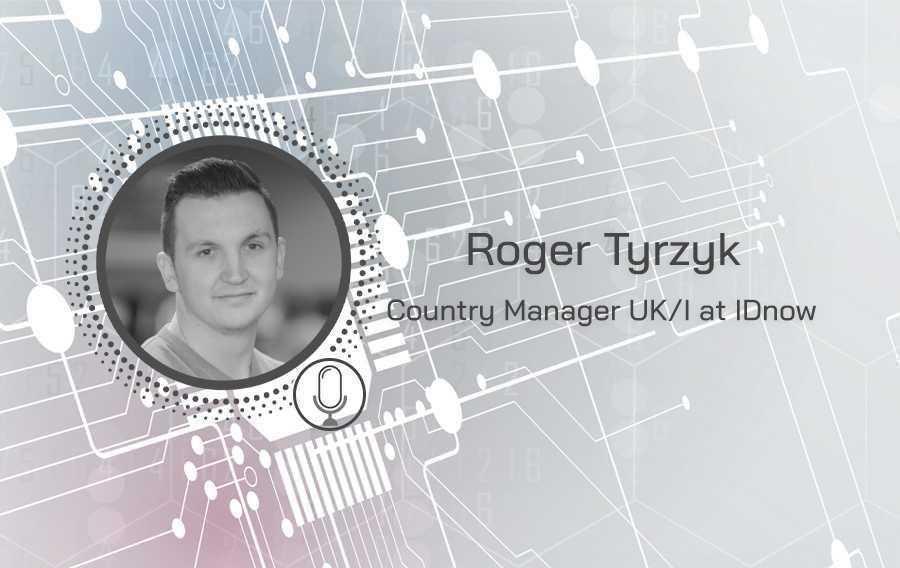 Lockdown may be loosening, but the UK is not out of the woods yet. The next few weeks in particular are crucial to keeping a second wave at bay. However, as scientific knowledge grows in residual immunity to COVID-19, it also becomes more plausible to explore ways that individuals who tick the right boxes can go back to 'normal'.
One way of doing so is through the use of immunity passports. We spoke to Roger Tyrzyk, Country Manager at IDnow, about the company's candidacy in creating these passports. Tune in to find out how IDnow's identity verification technology makes immunity passports possible, as well as Roger's observations on digital behaviour in the pandemic and the increased demand for IDnow.