Ask the Expert: The Bitglass 2020 Cloud Security Report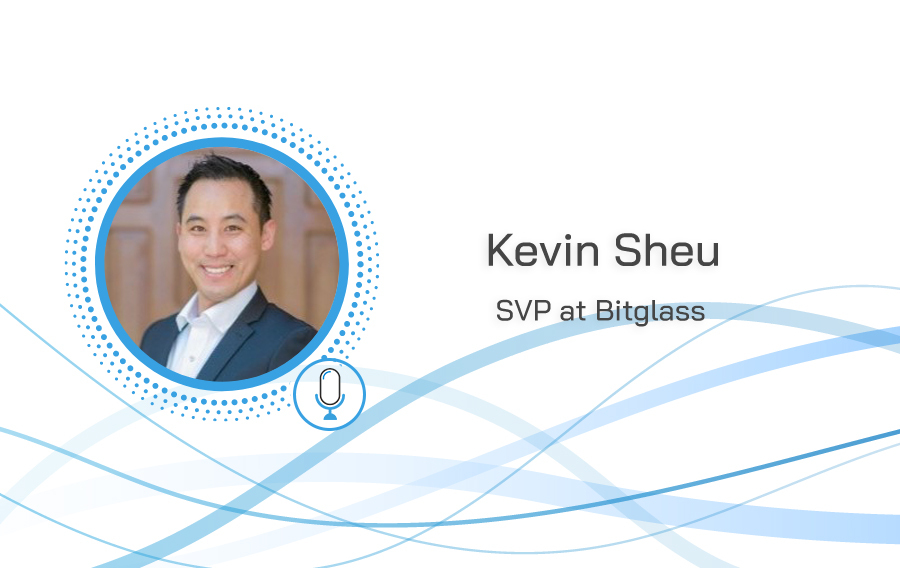 The push towards a cloud-first, particularly remote, enterprise ecosystem has escalated in the last year as a result of COVID-driven lockdowns. However, with more dependence on the cloud comes more responsibility, namely in relation to ensuring robust cloud security.
Joining us to shed light on the matter is Kevin Sheu, Senior VP at Bitglass. Kevin discusses cloud security within the context of Bitglass's 2020 Cloud Security Report. Kevin outlines the objective of the survey, as well as sharing its key findings. He then explores the long-term consequences of data leakage, before lending his expertise on how organisations can address current modern cloud security needs. Tune in to find out more!