Sophos: The World of Cyber Insurance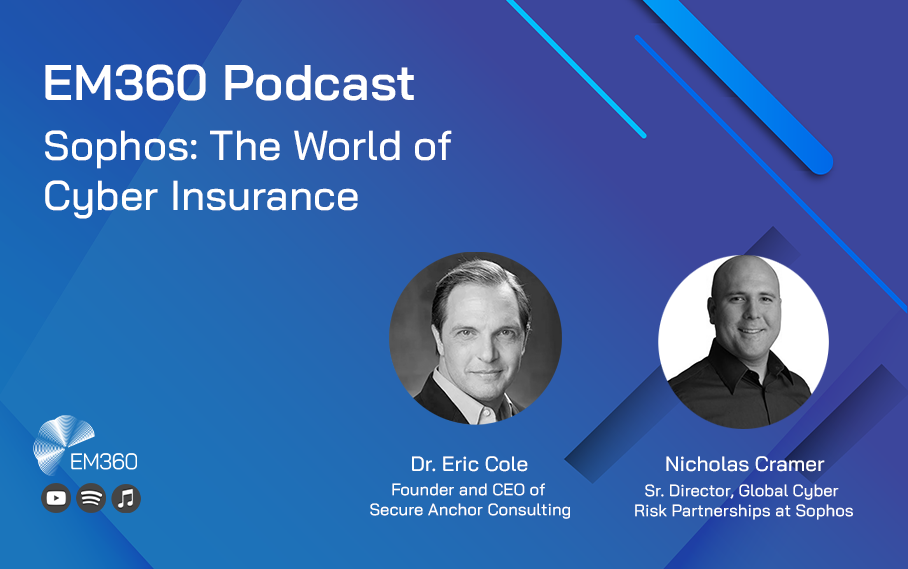 Cyber insurance helps to provide critical cover for those who need protection against digital threats.
While businesses are responsible for their own cybersecurity, liability coverage can help provide crucial support to help them stay afloat when the worst happens.
This includes the costs of investigating a cybercrime, recovering lost data and restoring of the systems. It can even recoup the loss of income, manage reputation, and notification costs if required to notify a third party.
In this third episode of a three-part series with Sophos, Senior Director Nicholas Cramer talks to Dr Eric Cole CEO and Founder of Secure Anchor Consulting about:
The current state of cyber insurance
Difficulty in getting policies
How to better position your EDR and MDR