iC Consult/Okta: Customer Identity and Access Management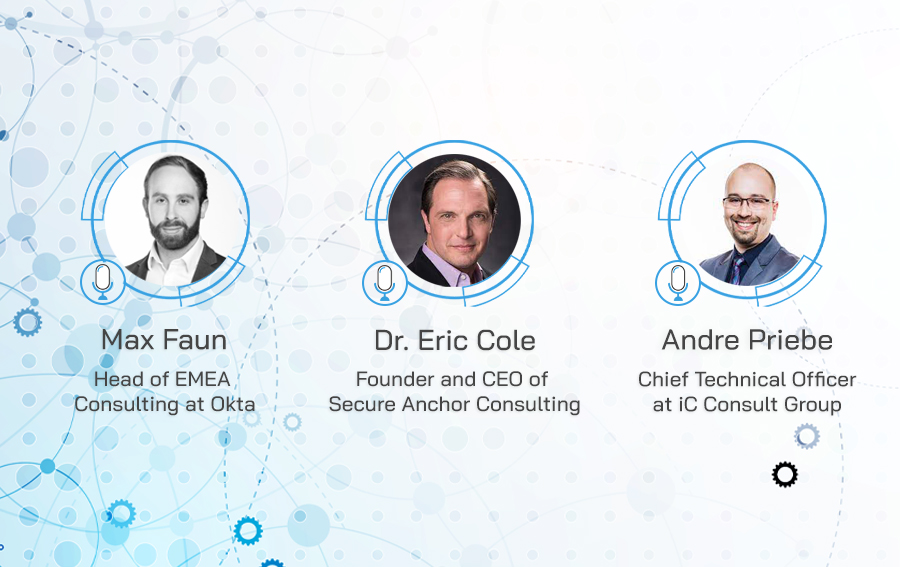 Identity and access management (IAM) is a non-negotiable security framework for enterprises today. Defined by Gartner as 'the discipline that enables the right individuals to access the right resources at the right times for the right reasons', it's primary goals are to protect organisations from cyber threats (e.g. data breaches), improve user experience, and aid compliance. In recent years, however, the term has been extended to include the customer - CIAM. Why is this necessary?
In this podcast, Dr. Eric Cole, Founder and CEO of Secure Anchor Consulting, speaks with Andre Priebe, CTO at iC Consult Group, and Max Faun, Head of EMEA Consulting at Okta, about why customer identity and access management is essential for organisations, especially in terms of security. The pair also explore why CIAM is a common vector and what can be done to address these security challenges without ruining the customer experience. Talk also turns to other aspects that ruin customer experiences and how they too can be tackled head-on. To end, Andre and Max discuss whether or not organisations and their DevOps teams should personally build identity for their customers, in which they draw on case studies as examplars.