Attivo Networks: Ransomware Protection and Lateral Movement Detection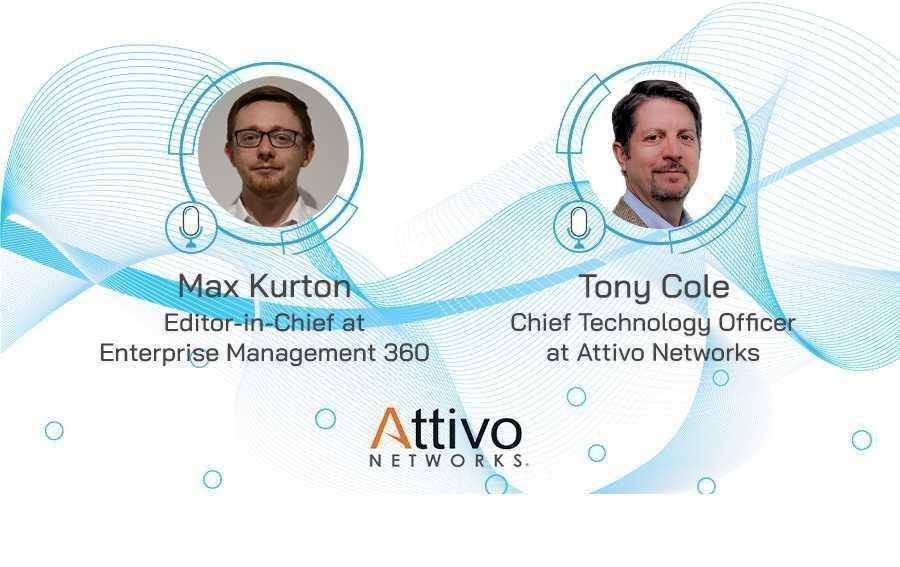 In this podcast, Tony Cole, CTO at Attivo Networks, talks about the concerning state of ransomware, current protection methods, and where we're falling short.
Tony begins the podcast by explaining ransomware's current state as an attack method and how reliable traditional methods are at protecting organisations. He also provides some case study examples and outlines ransomware mitigation functions that can detect and derail both common and advanced ransomware attacks quickly. Tune in to learn how to prevent attackers from moving laterally, escalating privileges, and finding and accessing the files, folders, mapped network and cloud shares they seek to tamper with.