Benefits Of Joining The EM360Tech Community
EM360, as you know it is about to change. Creating great content for the benefit of the enterprise tech community has always been our top priority and great IT content comes from the passionate IT professionals and leaders and we believe that there is a lot more that we need to do.
We realised that today's professional networking websites have become full of the same old social media jargon where people are interested in sharing memes and talking about irrelevant topics that add little to no value to your knowledge of the industry.
At EM360Tech, we believe that there is a need to get rid of all that noise and focus on enterprise technology. Therefore, we are building a community consisting of passionate IT enthusiasts who are interested in innovation and constructive engagement.
Take Control Of The Tech-Related Conversations That Can Define The Future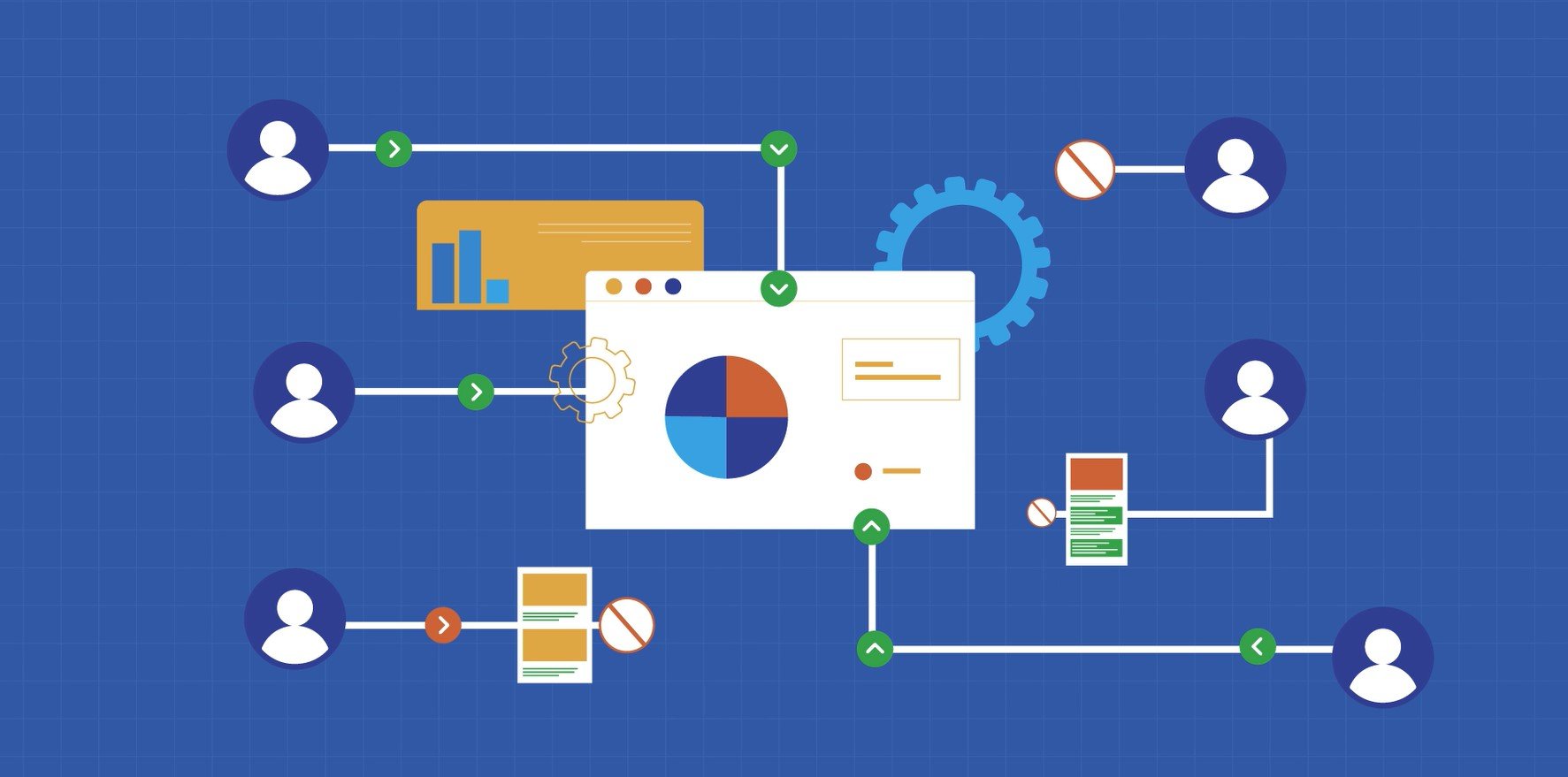 As a flagbearer of the enterprise tech movement, EM360Tech has taken the responsibility to bridge the gap between driven IT professionals and content that truly matters. 
With the new and evolved EM360Tech website releasing on August 22, 2022, we are giving you the opportunity to take control over the kind of tech-related conversations that could potentially define the future of this industry.
Rise Through The Ranks And GET PAID!
We appreciate the kind of hard work and effort it takes to become successful in the enterprise tech industry. Therefore, we want you to enjoy the much-deserved reputation and rewards that should come along with the hustle.
Earn points and rise through the ranks based on your contribution toward the betterment of the community and even get the opportunity to get paid for sharing your insight, thoughts and opinions on our enterprise technology podcasts.
Learn More About Ranking
New Contributor: Read the Newest Articles As a New Contributor, you're able to post articles moderated by our Editor to the global enterprise tech community. Connect with like-minded industry leaders and access the latest content from the enterprise.
Rising Star: Write Without Moderation Posting articles earns you points, and after enough, you'll level up to Rising Star! Rising Star allows you to write without moderation, ensuring the efficient rolling out and publishing of your content. 
Expert: Participate in Podcasts as a Guest As an expert, you'll be a leading contributor of content and will be granted permission to post different types of content like whitepapers, podcasts and videos. You can also participate in the EM360 Podcast, our weekly show where we speak to people making impacts in the enterprise tech space. 
Industry Guru: Benefit from Enhanced Promotion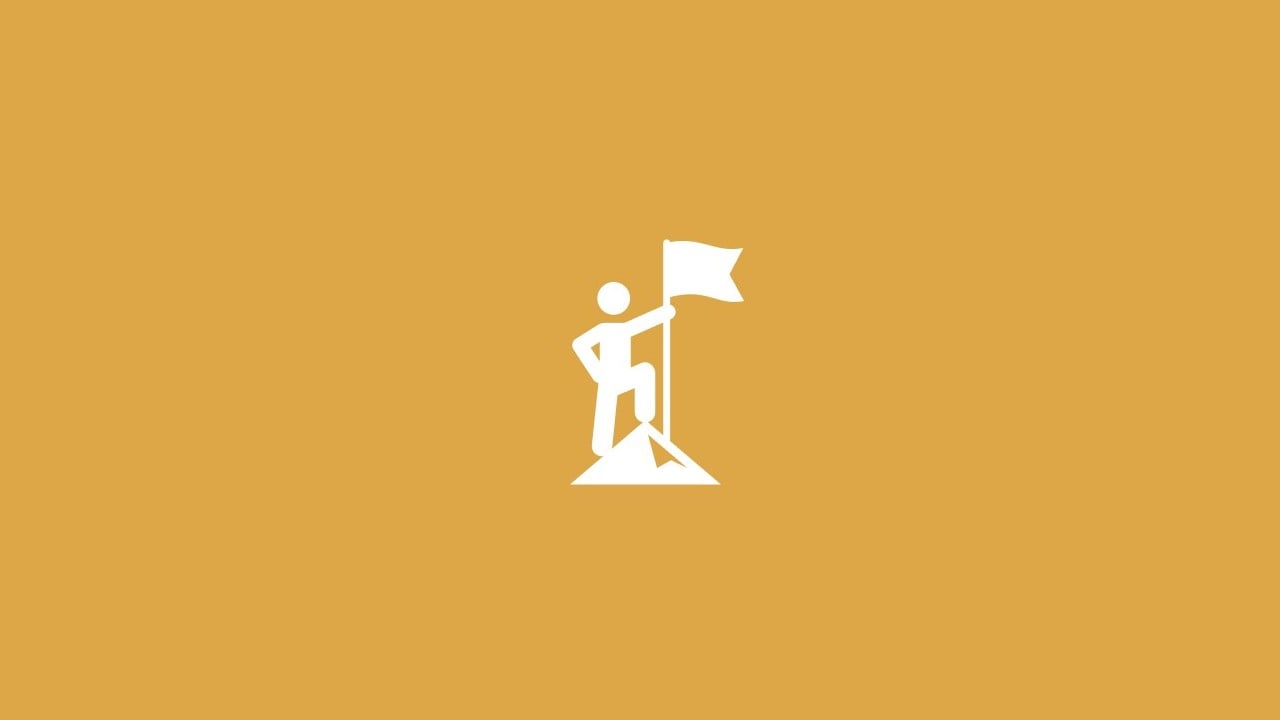 Industry Guru is the highest accolade available on our platform. A leader of conversation and driver of thought leadership, you will be able to ask questions and moderate the EM360 Podcast while benefitting from the full force of our marketing team.
Engage With The Biggest Tech Influencers
Some of the other big names from Cyber Security, Data Management, Enterprise Artificial Intelligence, Infrastructure Management and Enterprise Collaboration are just a few clicks away from listening to what you have to say about enterprise technology.
Check out some of the Industry Gurus that you can interact with:
Dr. Eric Cole:
With 30 years of expertise, Dr. Eric Cole is a specialist, thought leader, and author in the field of cybersecurity.
When network and computer security were in their infancy, Dr. Cole started his career with the CIA as a professional hacker. The SANS Institute hired him after he eventually left the intelligence community, and it was there that he created the course material that serves as the basis for the SANS Information Security Training and Security Certification.
Eric also held jobs as Chief Scientist at Lockheed Martin and Chief Technology Officer at MacAfee.
Susan Walsh
Susan Walsh is the Founder and MD of The Classification Guru, a specialist data classification, taxonomy customisation and data cleansing consultancy. Susan has a massive LinkedIn network and describes herself as "the fixer of data."
When compared to using large consultancies or spend analytics providers, The Classification Guru provides data clarity and accuracy, assists teams in working more productively and effectively, identifies cost savings through spend and time management, supports better, more informed business decisions, provides a strong ROI, and returns to your organisation faster and more affordably.
Richard Stiennon
Richard Stiennon is the Chief Research Analyst at IT-Harvest. He writes books on IT security, works with IT security technology providers on their GTM, and is a trusted advisor to CISO's and their teams. IT-Harvest is an industry analyst firm that covers over 2,800 vendors in the IT security industry.
Check out our entire roster of analyst partners and their respective areas of expertise.
Gain Access To Our Ever-Expanding Library Of Exclusive Content & Resources
From reports on the latest happenings in the tech industry to exclusive interviews with technology leaders from across the globe, the EM360Tech library is the source of information that will define the future of our industry.
Make sure to make the most of the decades worth of information that has been carefully archived and get the first-hand experience of how the technologies of the past have brought us to where we are today and what the future has in store for us.
Register As An EM360Tech Community FOR FREE!