Top 10 Observability Tools for 2023
As organisations turn to cloud-native architectures and microservices to build and deploy their applications, gaining visibility into IT infrastructure has never been more important. 
Enterprises all over the world are becoming increasingly reliant on complex, distributed systems that require thousands of processes running on the cloud, on-premises or both to trace and keep track of. 
When these systems don't work as they should, it can be difficult for IT teams to find a solution if they don't have access to the data required to find the source of the problem. So how can you keep an eye on your cloud infrastructure to make sure everything is running as it should? 
That's where observability tools come in. 
What is observability? 
Observability is the ability to measure your system's current state based on the data it generates, such as logs, metrics, and traces. It relies on telemetry data from instrumentation from the endpoints and services in your multi-cloud environments. In these environments, every hardware, software, cloud infrastructure component, container, tool, and microservice generates data for every activity. 
The goal of observability is to use this data to understand what's happening across all these environments and among the technologies, so you can identify and resolve issues and keep your systems running as efficiently as possible. 
Organisations typically do this using a combination of instrumentation methods including open-source instrumentation tools, such as OpenTelemetry. Many also adopt an observability tool to help them detect and analyse the significance of events to their operations. 
What are observability tools?
Observability tools are cloud-native software applications designed to help organisations monitor, troubleshoot, and improve the performance of their cloud systems and applications 
Unlike traditional monitoring tools, observability tools give businesses constant insight into their systems, providing continuous feedback on their performance, efficiency and behaviour. 
This allows organisations to quickly identify and resolve application performance issues even when they occur in different parts of the system in their cloud environment. 
Features of observability tools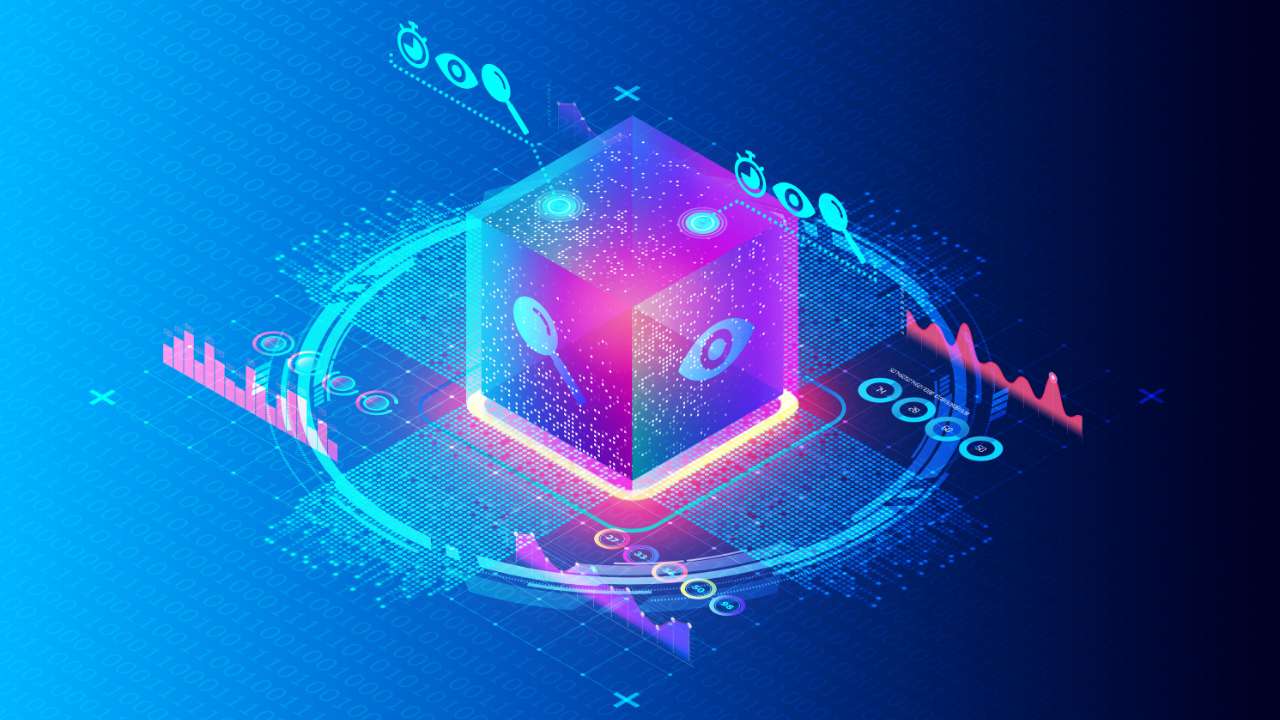 While the main features of observability tools can vary from tool to tool, most tools come with a set number of features to help you stay on top of your applications in the cloud. 
Some of the most common features of cloud-native observability tools include:
Distributed tracing: Distributed tracing is the ability to track a single request as it flows through a distributed system, even if the request crosses multiple containers or microservices. This is essential for troubleshooting problems in cloud-native applications, which are often complex and distributed.
Service discovery: Service discovery is the ability to automatically discover all of the services in a cloud-native application. This is important because cloud-native applications can be dynamic and change frequently.
Real-time monitoring: Real-time monitoring is the ability to monitor cloud-native applications in real-time. This is essential for identifying and resolving problems quickly.
Alerting: Alerting is the ability to generate alerts when problems are detected. This allows organizations to be notified of problems quickly so that they can take corrective action.
Dashboarding: Dashboarding is the ability to visualize data from cloud-native applications in dashboards. This makes it easy to identify trends and patterns in the data.
Choosing an observability Tool
Choosing the best observability tool for your organisation can be daunting. You need to consider several different factors, including your specific needs, budget, and technical expertise. 
Here's a step-by-step guide to help you make a decision:
Define your data observability goals
What do you hope to achieve with data observability? Are you primarily focused on improving data quality, identifying data pipeline issues, or enhancing data security? Clearly define your goals to narrow down your options and choose a tool that aligns with your priorities.
Assess your data landscape
Understand the types of data you generate, the sources of that data, and the tools and technologies you use to manage it. This will help you determine the compatibility and integration capabilities of potential data observability tools.
Evaluate key features and capabilities
Consider the features and capabilities that are most important to you. Some essential features include data profiling, anomaly detection, root cause analysis, real-time monitoring, and alerting. Prioritise features that address your specific needs and challenges.
Consider ease of use and integration
Choose a tool that is easy to use and integrate with your existing data infrastructure and tools. This will minimize the disruption to your workflow and ensure a smooth transition to data observability.
Evaluate pricing and scalability
Data observability tools vary in pricing models and scalability options. Consider your budget and growth plans to choose a tool that fits your financial constraints and can accommodate your future data volume and complexity.
Top observability tools 
There are a variety of different cloud-native observability platforms on the market today, each with its own benefits, price points and features.  
Here are our picks for ten of the best cloud-native observability tools available today to help you choose the best tool to make the most of your applications.