Top 10 Cloud Migration Tools for 2023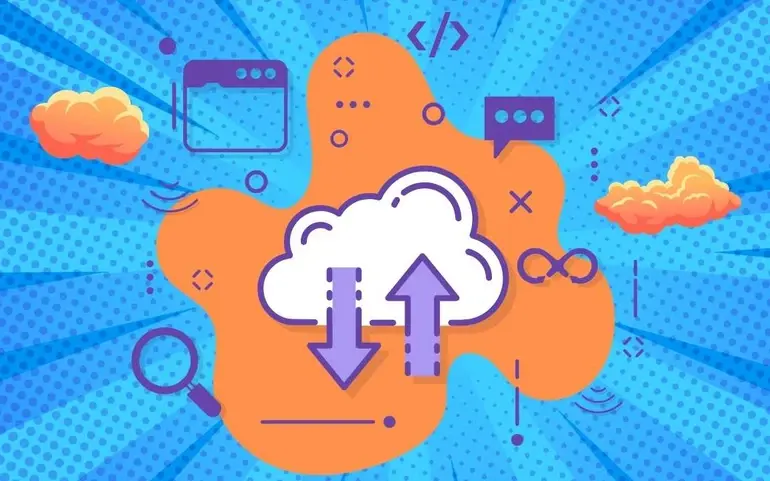 As more and more organisations recognise the benefits of moving their workloads to the cloud, cloud migration has become a critical step in their digital transformation journey. 
A recent study by Netwrix determined that, on average, companies have moved 41% of their on-prem workloads to the cloud and plan to reach the 54% mark by the end of 2023. 
With cloud adoption accelerating, demand for robust cloud migration tools to streamline simplify and optimise the migration process is exploding. But not all of these tools are made the same. 
In this article, we're exploring ten of the best cloud migration tools in 2023 to help organisations migrate their data, applications, and workloads to the cloud seamlessly.