Analysing the Top Indicators of Behaviour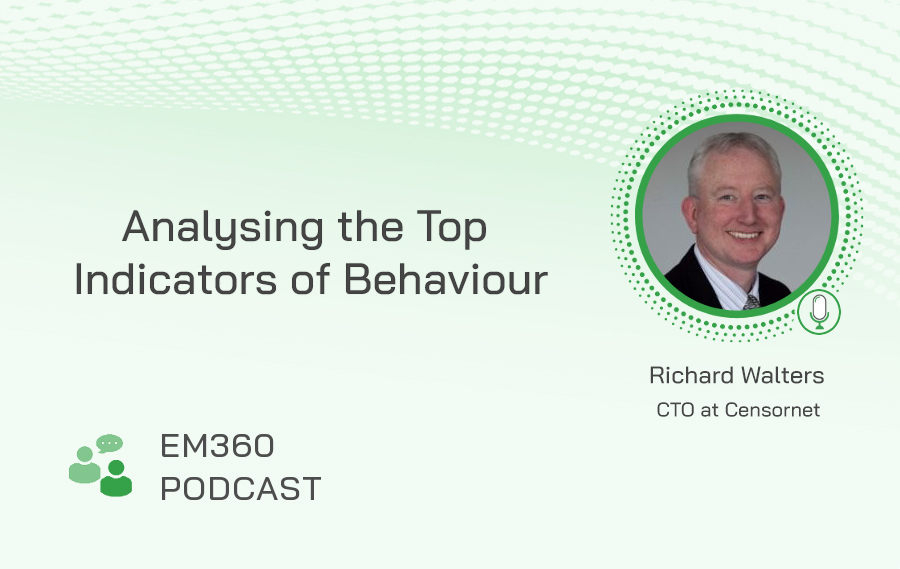 Cybersecurity has revolved around several different methodologies over the last decade, but the arguments for and against using an approach based on "Indicators of Compromise" remain prevalent to this day. Relying on the top indicators of compromise, or IOC, depends upon finding threats as and when they appear. New methodologies incorporate a slightly more anticipatory model, however; Indicators of Behaviour, or IOB, work to understand the common signs that could potentially lead an organisation to be struck by a cyber attack.
Having a firm understanding of these topics is essential for any CISO or anyone involved in the security field, however it can be time consuming. That's why, on this episode of The Next Phase of Cybersecurity, we have interviewed Richard Walters, CTO at Censornet. Using his expertise, Richard walks us through the detailed differences between IOB and IOC, the ROI organisations could see from implementing an IOB based approach and how to implement the switch from IOC to IOB.