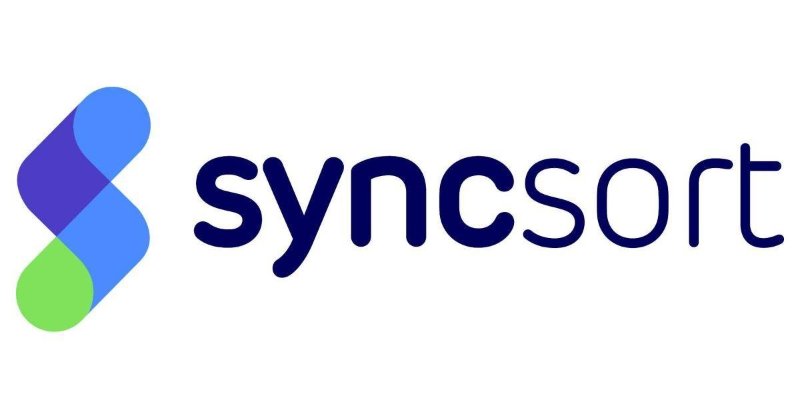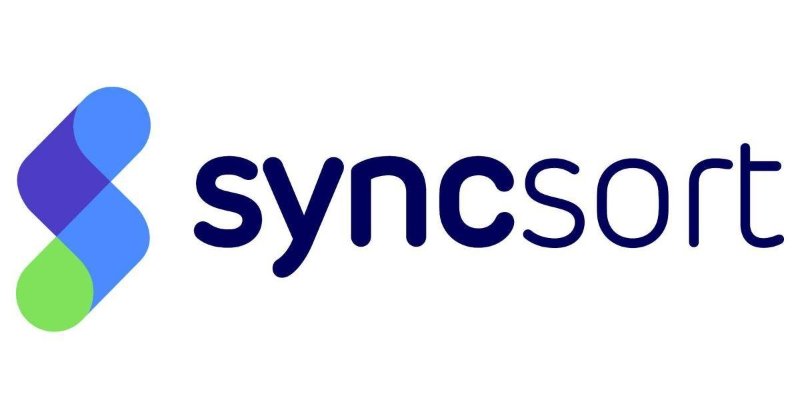 Syncsort Company Profile
Syncsort is headquartered in Pearl River, New York Trillium Software is headquartered in Burlington, Massachussets
Overview
Syncsort, the global leader in Big Iron to Big Data software, organizes data everywhere, to keep the world working – the same data that powers machine learning, AI, and predictive analytics. We use our decades of experience so that more than 7,000 customers, including 84 of the Fortune 100, can optimize traditional data systems and deliver mission-critical data to next-generation analytic environments, quickly extracting value from their data anytime, anywhere.
Our products provide a simple way to optimize, assure, integrate, and advance data, helping to solve for the present and prepare for the future. The integration portfolio brings together market-leading data quality and data integration technology to deliver value at scale in the most demanding enterprise environments.
The combination of Syncsort's data integration products and Trillium Software enables enterprise customers to seamlessly harness all their valuable data assets for greater business insights, applying high-performance and scalable data movement, transformation, profiling, and quality across traditional data management technology stacks and emerging Hadoop and cloud environments.