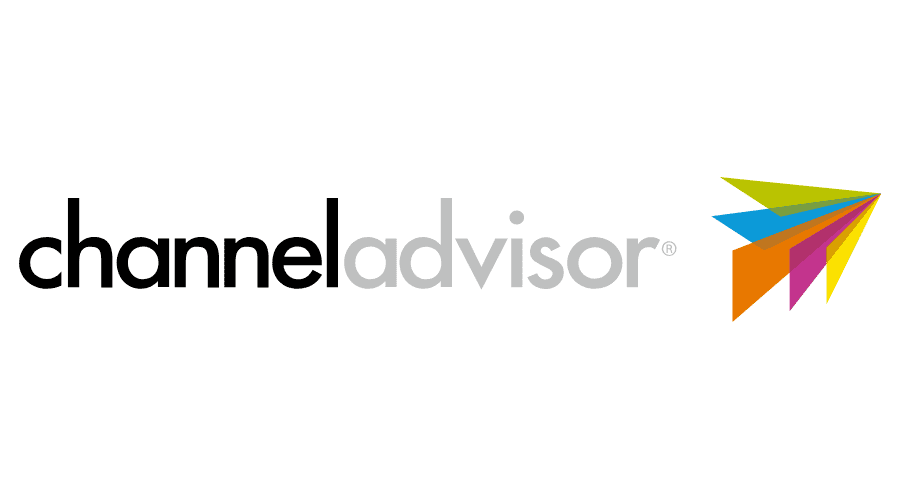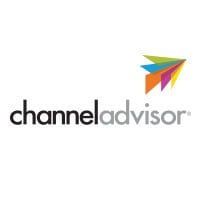 ChannelAdvisor Company Profile
EMEA Headquarters: 33 Kingsway London WC2B 6UF, UK
Overview
ChannelAdvisor (NYSE: ECOM) is a leading provider of cloud-based e-commerce solutions that enable retailers and branded manufacturers to integrate, manage and optimise their merchandise sales across hundreds of online channels including Amazon, Google, eBay, Walmart, Facebook and more. Through automation, analytics and optimisation, ChannelAdvisor customers can leverage a single inventory feed to more efficiently list and advertise products online, and connect with shoppers to increase sales.
Billions of dollars in merchandise value are driven through ChannelAdvisor's platform every year, and thousands of customers use ChannelAdvisor's solutions to help grow their businesses.
For more information, visit www.channeladvisor.co.uk.