Netflix Wants Workers Back In Office: 6 Tech Giants And Their Remote-Working Policies
Elon Musk made news earlier this month when he upset staff members by changing their remote-working policies and informing them that they must work a minimum of 40 hours per week or it will be assumed that they have quit. Tesla is now known for having a pretty strict return-to-work policy.
Prior to the epidemic, remote-working wasn't all that common. However, during the past two years, a lot has changed, and businesses of all sizes are now attempting to figure out how to reconcile employee work-life balance with productivity. Which strategy is ideal, though?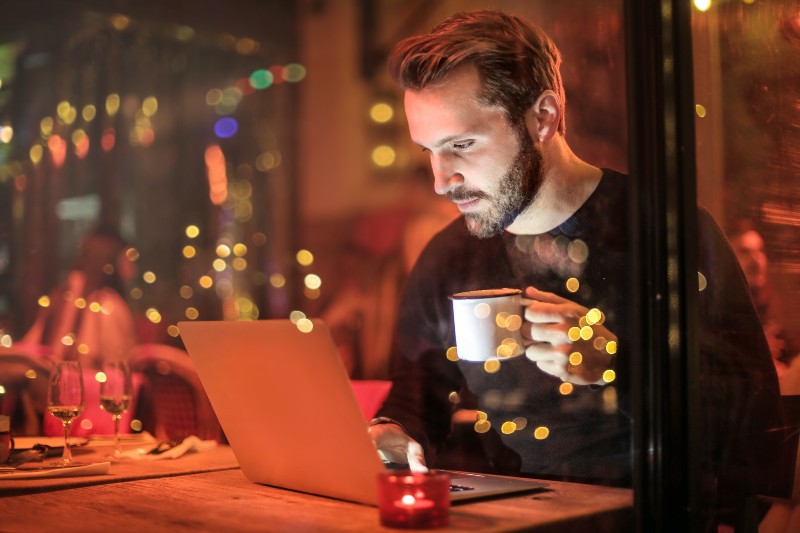 According to research done by Statista, some of the biggest tech companies are working on coming up with innovative remote-working conditions that strike a balance between productivity and employee satisfaction:
Spotify
According to Spotify, staff can work from any place as long as there are no time zone or legal issues raised by their location.
Twitter
Employees have been made aware that they can decide to work from home "forever" if they so choose, according to the microblogging website.
from the future CEO of work-from-home-forever Twitter https://t.co/tlRYrJ2YaZ

— Benjamin Mayo (@bzamayo) June 1, 2022
Netflix
Netflix Co-CEO Reed Hastings told the Wall Street Journal that not being able to meet in person, particularly globally, is a clear negative, enticing staff to come back to work. He argues that the streaming service should keep its corporate culture intact.
Amazon
The precise number of days that Amazon employees spend in the office will be left to individual teams to decide. The American multinational technology company which focuses on e-commerce, cloud computing, digital streaming, and artificial intelligence noted that flexibility depended on the nature of the job.
#New: Amazon tells most corporate employees they can work from home for the forseeable future.$AMZN

— scott budman (@scottbudman) October 11, 2021
Facebook
Meta's Facebook has also stated that although all full-time workers are eligible to apply for remote work, those who handle hardware or the infrastructure of the company's data centres must be in the office.
Google
According to Reuters, Google is adhering to the "three days in, two days at home" norm but has also set up options for remote work extensions, the ability to shift to a new location, or the ability to apply to continue working remotely.
In the previous two years, many workers increasingly want and even anticipate more flexibility in their everyday work schedules. McKinsey & Company conducted a poll this year in which they found that 87 percent of employed respondents who were offered the choice to work remotely would accept the offer from their employers.
The same survey also reveals that, behind greater compensation or hours and better career chances, flexible working arrangements were one of the top three reasons workers searched for new employment.
Also Read: Meta's Internal Memo Leaked: Employees Asked To Brace For 'Serious Times' Ahead