It's Not All Doom and Gloom for Cybersecurity
Article taken from my blog. 
My recent column on the dramatic decline in headcount growth across seventeen cybersecurity sectors does not tell the whole story. Today I am looking at all the signs that the industry is alive and well.
It is worth noting that the leaders in cybersecurity stocks have had a good year so far. Even Zscaler bounced back from the negative territory after pre-announcing they were going to beat their own guidance.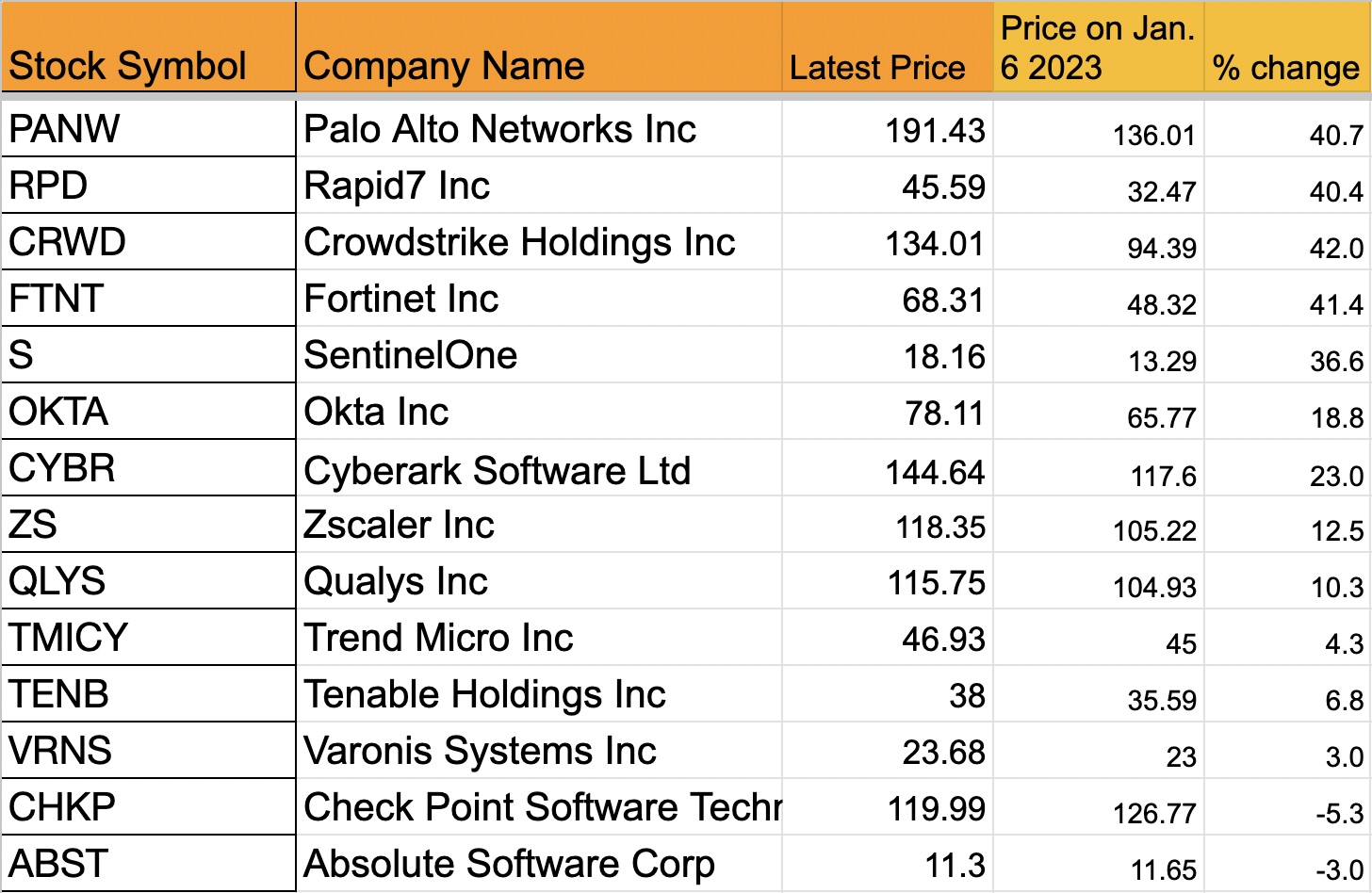 You can check in on these numbers anytime with this Google Sheet. But Zscaler had its first-ever monthly decline in headcount in April. Off 550 or 8 per cent. 

Most of the others also dropped in April but maintained positive growth in the first four months of the year.
But let's look at the 1,000+ cybersecurity companies that have grown so far in...