Pondurance: The Growing Shift from MSSPs to MDRs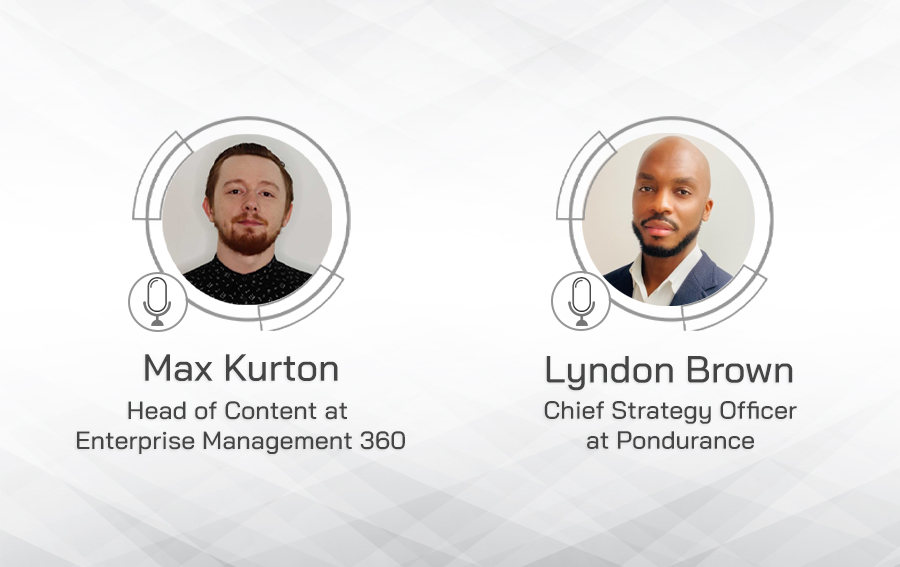 "Business leaders face many challenges when trying to secure their digital assets and operations from cyber threats. Security talent is expensive to hire and retain and products alone cannot stop a motivated attacker. As a result, many organizations are turning towards Managed Detection and Response (MDR) services to help keep their data and assets safe and compliant." - Pondurance.
In this episode of The Next Phase of Cybersecurity podcast, Lyndon Brown, Chief Strategy Officer at Pondurance, explores the current state of MDR, including the business benefits of implementing associated services. He also untangles the definition of the acronym, comparing MDR to its managed IT security predecessors MSSP and SIEM. Further discussion points centre on the common challenges organisations are facing when it comes to securing their assets, how MDR services are helping companies to fight back against threats, what to consider when choosing an MDR provider, and XDR (Extended Detection and Response) - the latest security management technology to hit the detection and response market.