Ask the Expert: Stephan Fabel, Director of Product at Canonical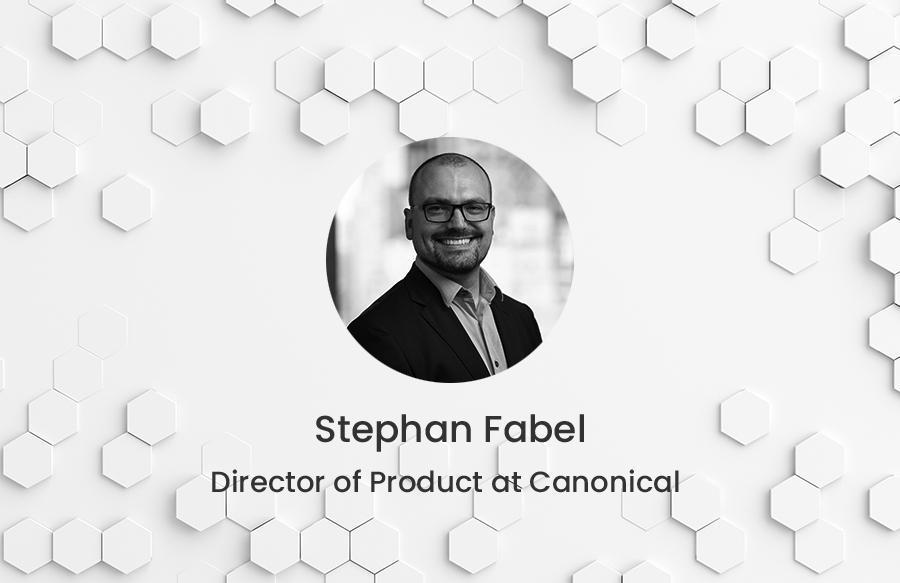 Considerations for the Cloud and OpenStack
Joining us for this week's Ask the Expert is Stephan Fabel, Director of Product at Canonical. Stephan has over 15 years of experience in product management, technical cloud architecture, software development, and product development. During this time, Stephan has built a reputation for unwavering commitment to excellence.
In this podcast, Stephan delves into the many ways that cloud drives digital transformation. As well as this, he outlines the obstacles associated with cloud, before sharing his advice on how to overcome them. Stephan also lends his OpenStack expertise and discusses whether he thinks open source is the future of technology.
"we're really looking at a totally different type of full automation than anything we've looked at before"