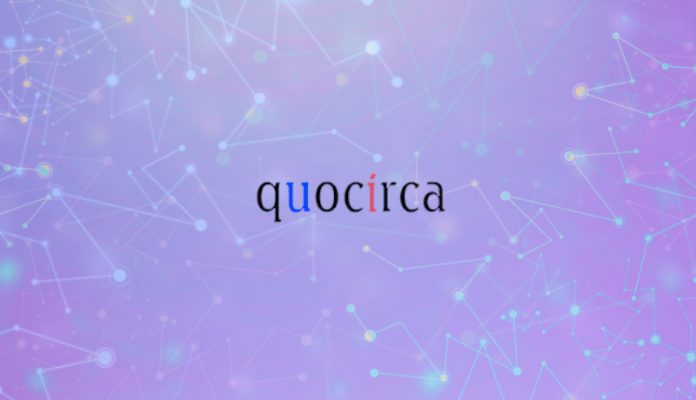 Building online relationships with effective identity and access management
The firewall-defined boundary that used to confine an organisation's IT assets and users has dissolved; identity has emerged as the new perimeter. This is not just a response to increased user mobility and the use of cloud-based services; it is also driven by a pervasive requirement to transact with external users.
To rise to the challenge most organisations are rethinking the way they manage identities. A primary requirement is to be able to federate identities from multiple sources, including the directories of customer and partner organisations, and, especially when it comes to consumers, social media.