Ask the Expert: Jurijs Rapoports, Chapter Leader at the OWASP Foundation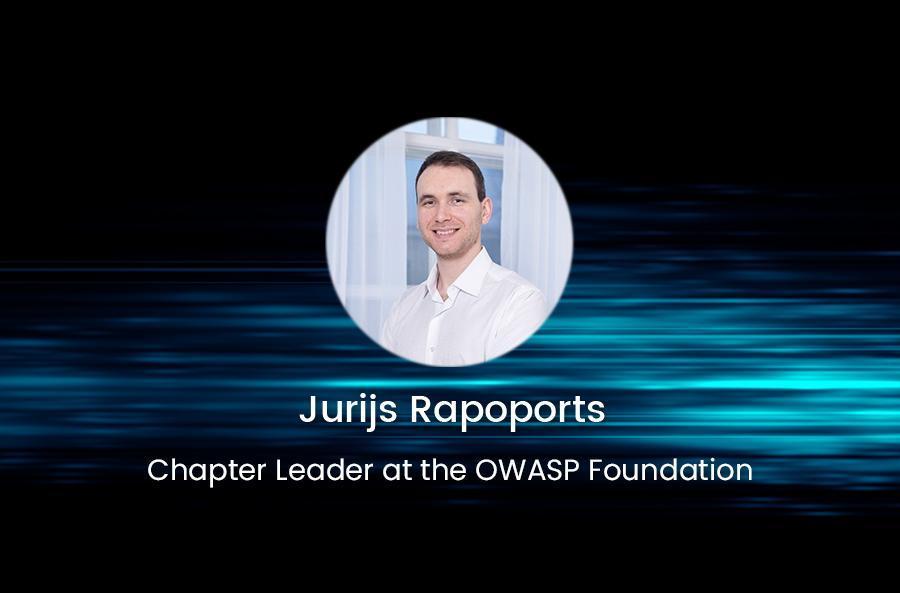 Jurijs Rapoports, Chapter Leader at the OWASP Foundation
This week, Jurijs Rapoports, Chapter Leader at the OWASP Foundation, joins us for our Ask the Expert podcast. Jurijs has a wealth of management and technical experience, as well as a track record in developing businesses to new levels. Notably, Jurijs has also created a blended methodology to assess, implement, and manage information security realistically and effectively.
In this episode, Jurijs delves into the future of cybersecurity in the medical and enterprise sectors. In particular, he outlines how the medical field combats ransomware attacks while also advising enterprises on how to ensure they have the proper encryption in place. Jurijs then explores the challenges associated with remote monitoring, before sharing his hopes for the future.
"encryption is not a cure...encryption is a must"