Ask the Expert: Gregory Garrett, Head of International Cybersecurity at BDO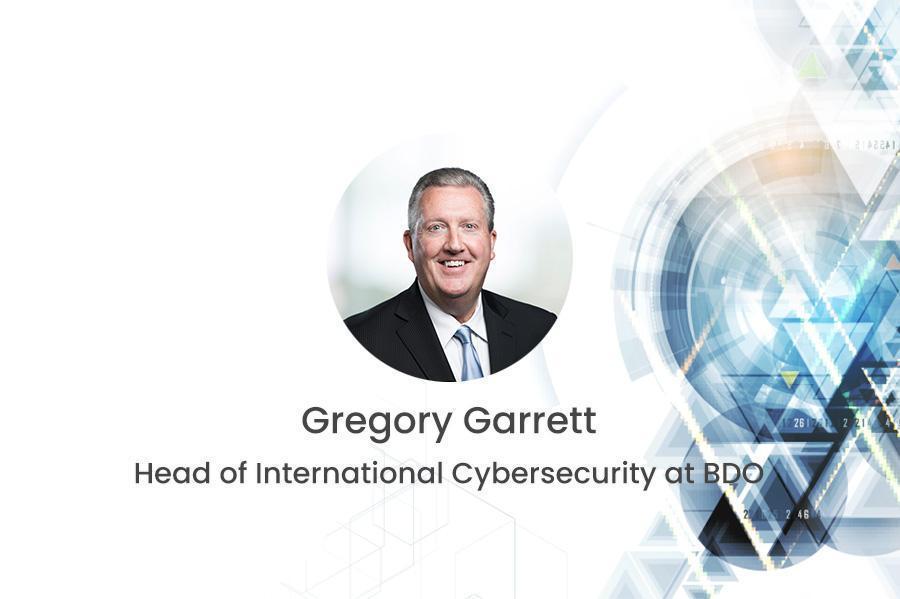 The Corporate Leadership Role in Cybersecurity
Gregory Garrett, Head of International Cybersecurity at BDO, joins us for this week's Ask the Expert. Gregory is an IT and cybersecurity industry leader, as well as a best-selling author, with 23 business books in his portfolio. Furthermore, he has done business in over 50 countries and managed over $40 billion-worth of P&L.
In this podcast, Gregory discusses the role of corporate leadership in cybersecurity. Firstly, he explores why cybersecurity has crept into the corporate priority list. Gregory also demonstrates how leadership can learn more and involve themselves better. Finally, Gregory shares his predictions for how the boardroom and their responsibilities might change.
"The weakest link today is, in most cases, not the hardware, not the software – it is the human element"