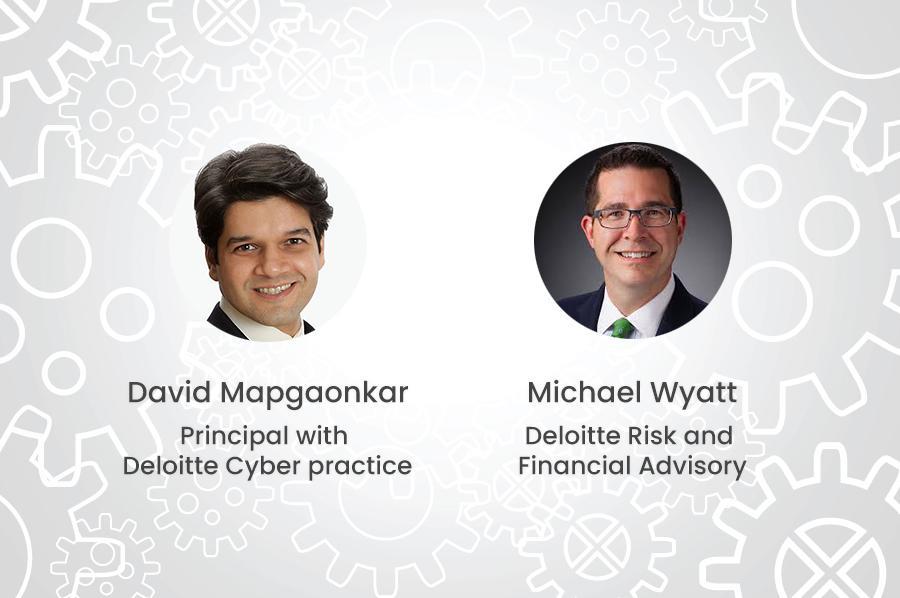 Ask the Experts: David Mapgaonkar and Mike Wyatt at Deloitte
Trends and Challenges for Enterprise and Consumer Protection
Joining us in this Ask the Expert is Deloitte's David Mapgaonkar and Michael Wyatt. David is a principal with Deloitte Cyber practice, and Michael is the Deloitte Risk and Financial Advisory principal for the CyberDeloitte.
In this podcast, David and Michael firstly outline the findings of Deloitte Cyber's research. In particular, the research explored the top trends and challenges that enterprises must consider to protect themselves and their consumers. As well as this, they detail the hesitations surrounding upgrading legacy environments and how companies should approach their digital identity. Finally, David and Michael share their thoughts on what 2020 will bring.
"No one wants to take ownership at executive level"