Data Readiness: What Data Science Needs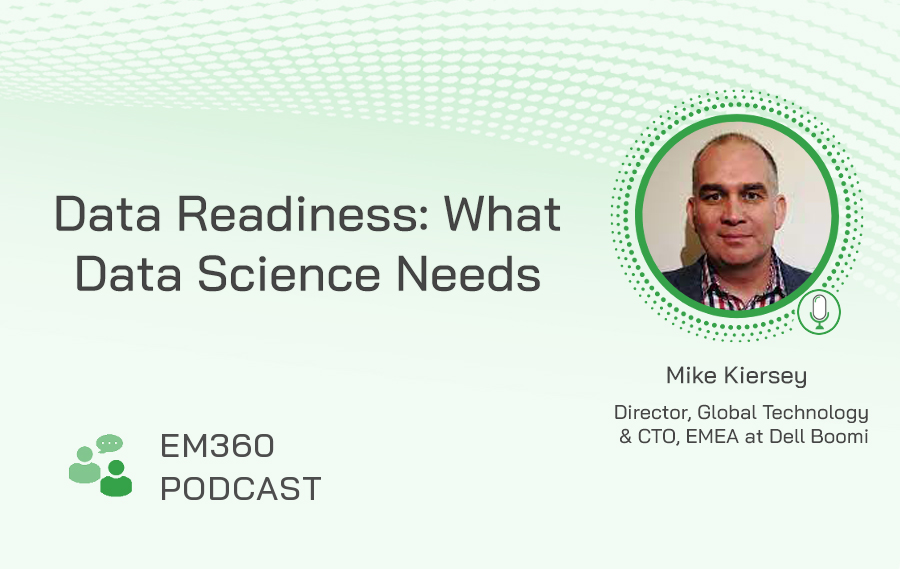 What data science needs, in our current world where we have more data than we know what to do with, is a solution that allows data to be readily applicable and useful for the growth of an organisation. This does not just mean the ability to analyse the market, but it also means the ability to enhance integrated experiences, giving organisations a stronger connection with their customer base. This is where we start to mark the difference between data cleanliness and data readiness.
What data science practice improves my business more?
With data cleanliness, we are enabling a process that fixes errors, corrects formatting and completes data within a dataset. This ultimately makes that data much more high quality and rewarding depending on what data science aims your business has. Data readiness, in contrast, is data that's ready to be used by the business owners and can be combined with other data sources in order to make intelligent decisions. Yes, data cleanliness is important in order to achieve data readiness, however the two are distinct operations.
Joining us in this EM360 podcast is Mike Kiersey, CTO at Boomi. Throughout this podcast, we will walk you through the methods of becoming data ready, the best practices to maintain in your data strategy, the use of AI in data readiness and much more.
On the move? Listen on Spotify and Apple Podcasts.
You can also subscribe to our weekly newsletter for more educational content in enterprise technology.