Ask the Expert: Driving Innovation to Help Future Employment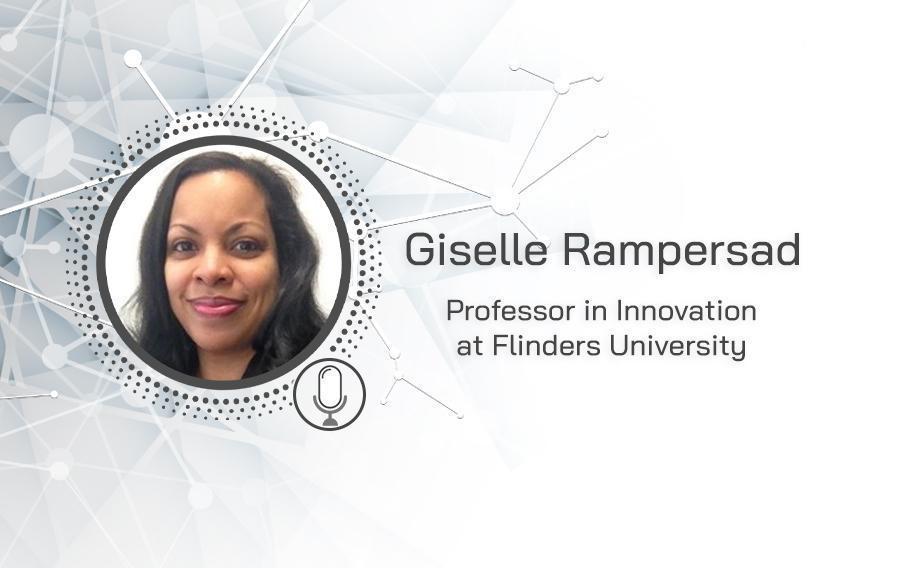 We're all familiar with the fear that robots may one day take over our jobs. However, it doesn't necessarily need to be on a one-in, one-out basis. Rather, the future of work needs to innovate and accommodate for the career-changing landscape.
Joining us to share her ideas and research is Professor Giselle Rampersad, Professor in Innovation at the College of Science and Engineering, Flinders University. In particular, Giselle joined us to talk about a study she conducted that investigated how to drive innovation to help the future employment landscape. Tune in to find out about her research, including innovation gaps Giselle identified and the steps that can be taken to ensure newer students aren't left behind.