Ask the Expert: Building an artificial intelligence-powered enterprise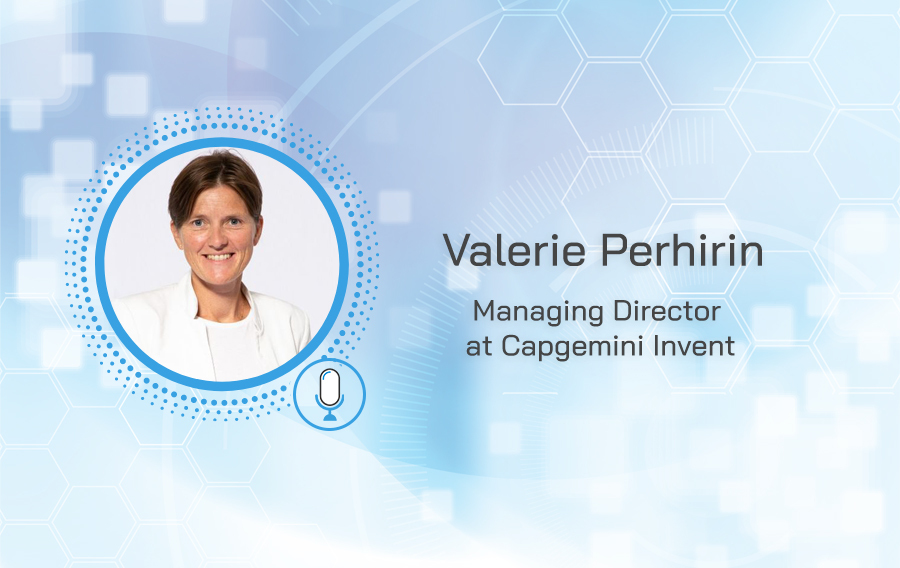 Since the start of the pandemic, keywords such as uncertainty and continuity have been dominating the business lexicon. As a result, most businesses have unsurprisingly been focusing more on survival than the new opportunities the crisis has presented. However, one opportunity not to be missed is to build an artificial intelligence-powered enterprise.
In this week's Ask the Expert, Valerie Perhirin, Managing Director at Capgemini Invent, shares her thoughts on AI and automation's current acceleration. Tune in to find out her suggestions for becoming an AI-empowered enterprise and how to achieve efficient ROI on your AI investment.