Ask the Expert: Achieving Accurate Carbon Emissions Measurements with Big Data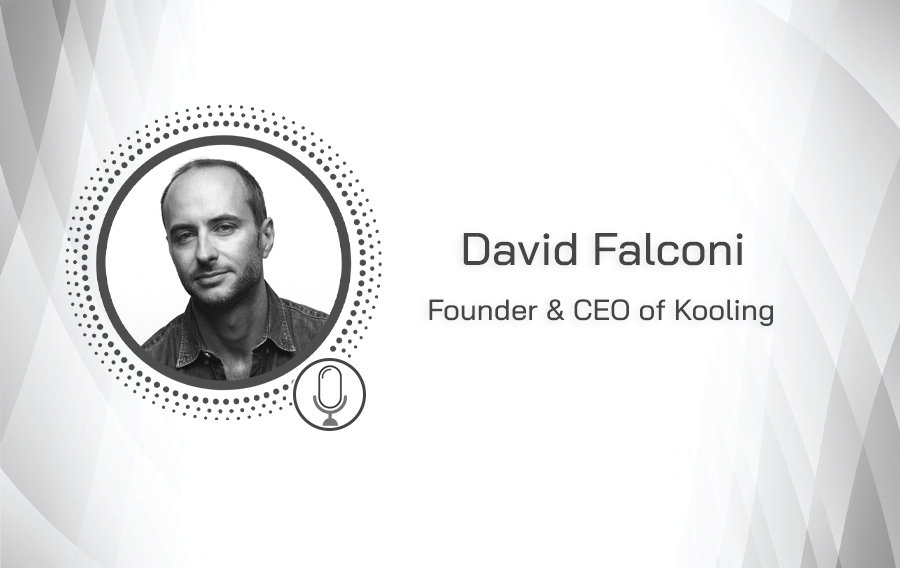 As talks of the impact of business decisions on climate change become more prevalent, enterprise sustainability is beginning to rise closer and closer to the top of business leaders' list of priorities. Organisations are moving towards being more environmentally conscious, especially when it comes to lowering their carbon footprint, and big data is lending a hand.
Joining us to tell us more is David Falconi, Founder at Kooling. In this podcast, he explains how big data can be used to achieve accurate carbon emissions measurement, before sharing some tips on what businesses can do to cut carbon emissions. Tune in to find out more!