EM360 Podcast: How an MSP Might Save Your Business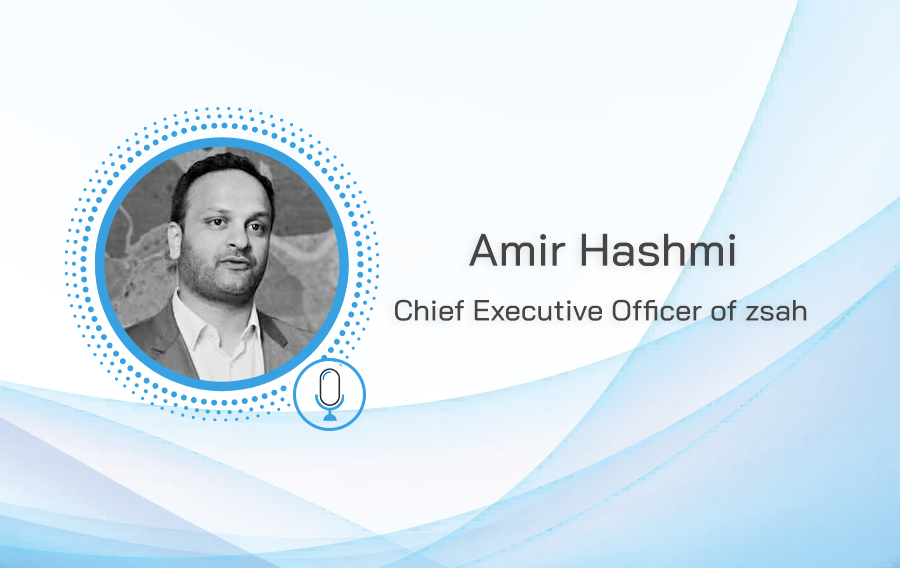 Managing your storage when so much data is being migrated over to the cloud is a near impossible task without the right tools. While many still outsource their work to experts in the field, it looks like investing in a managed service provider (MSP) is the way forward in 2021.
Amir Hashmi - The MSP Extraordinaire
Joining us today to talk to us about the benefits of MSP is Amir Hashmi. A techy by nature, Amir is the CEO of zsah; a critically acclaimed MSP tool that is currently partnered with Amazon Web Services, Tableau and others.