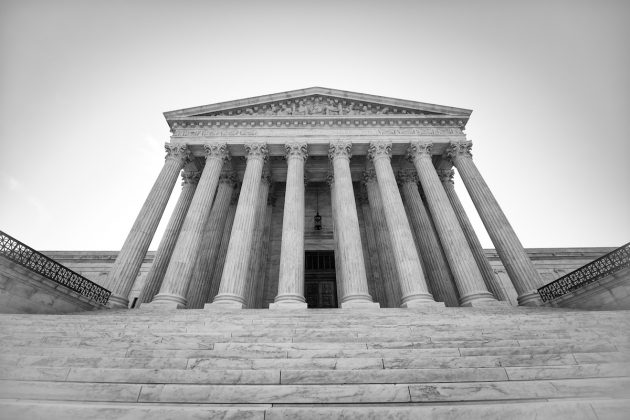 Google loses to Oracle in almost decade-old, multibillion-dollar court case

In the most recent news of a nearly decade-long and tense legal battle, the United States (US) Court of Appeals for the Federal Circuit ruled that Google's use of application program interfaces (APIs) owned by Oracle is a violation of US copyright laws. The case has been returned to a lower court, who will determine damages.
Oracle states Google has infringed upon its copyrights for using 37 unlicensed Java APIs to create Android OS. Google defended themselves by claiming it fell under "fair use" under copyright law.
The Supreme Court had previously declined to review a 2014 decision where the Federal Circuit said APIs were entitled to copyright protection. Paired with the US Court of Appeals' most recent decision, this is something policy counsel at Public Knowledge Meredith Rose deems to "run counter to decades of software industry practice".
The case is Oracle America Inc. v. Google Inc., 17-1118, U.S. Court of Appeals for the Federal Circuit (Washington). The trial court case is Oracle America Inc. v. GOogle Inc., 10cv3561, U.S. District Court for the Northern District of California (San Francisco).