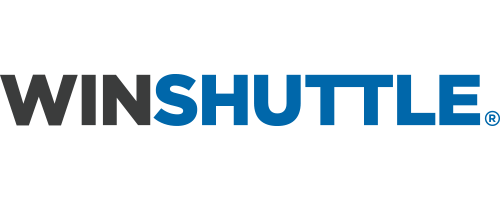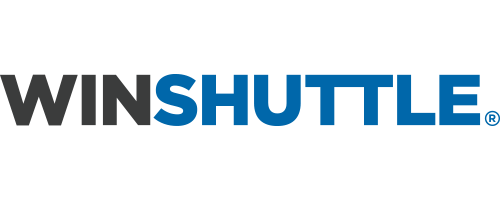 Winshuttle Company Profile
Overview
Winshuttle software empowers business teams to make an impact through solutions that make it quick and easy to exchange data with SAP using Excel, streamline SAP business processes using forms and workflows, and improve data quality using data stewardship capabilities. Its business led, IT-enabled solutions enable users to automate processes and solve problems without compromising security or governance.
Business teams can author solutions across lines of business and the SAP landscape, speeding product launches and financial accounting processes, streamlining customer and vendor onboarding, improving plant maintenance efficiency, and tackling data migration projects.
Learn more about Winshuttle's SAP data management solutions by visiting www.winshuttle.com.
SAP Partner, Microsoft Gold certified Partner, CAP Gemini Partner, Accenture Partner