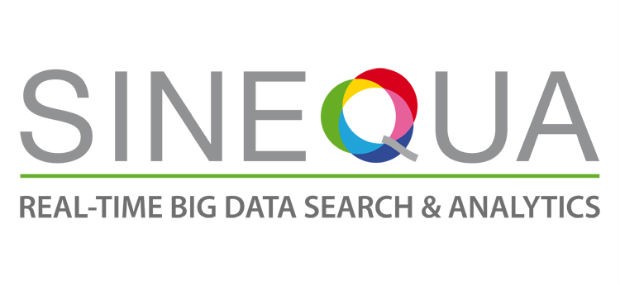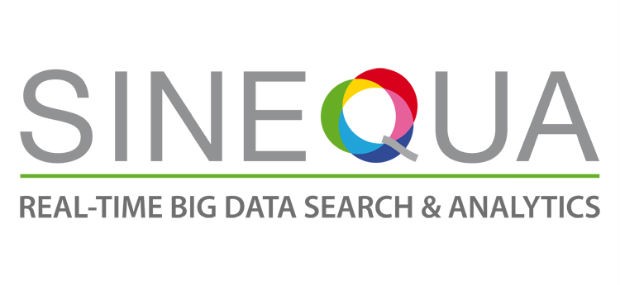 Sinequa Company Profile
5 Speen Street Framingham, MA 01701 USA
Overview
Sinequa is an independent software vendor providing a cognitive search and analytics platform for Global 2000 companies and government agencies that connects people with the information, expertise, and insights necessary for organizations to become information-driven. For Sinequa customers, this means actionable information presented in context to surface insights, inform decisions, and elevate productivity. The platform has been forged by experience in projects for large organizations in complex environments with large and diverse sets of data and content.
Sinequa's unified platform is fully integrated and configurable to support current and future needs around becoming information-driven. Sinequa develops its expertise and its business around the world with a broad network of technology and business partners.
For more information, visit https://www.sinequa.com/.