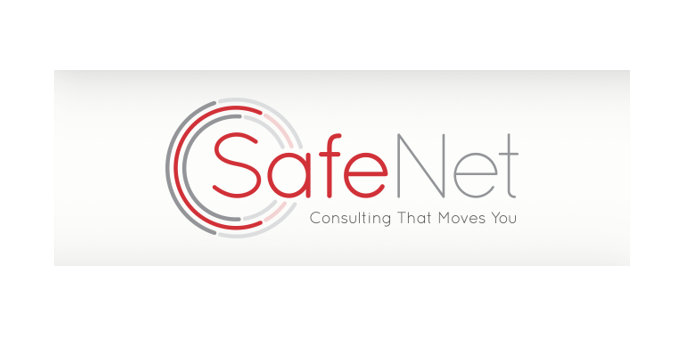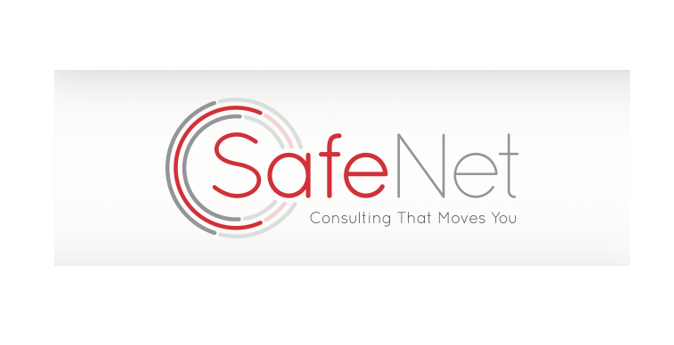 SafeNet Consulting Company Profile
Overview
SafeNet accelerates value creation and help our clients gain competitive advantage by enabling new organizational capabilities, developing new and modernizing existing products and services, and by empowering business and IT to optimize organizational performance.
SafeNet consultants value passion, authenticity, collaboration, and trust. These foundational values have enabled them to deliver award-winning consulting services for over 24 years. They listen to your business challenges, think about the most efficient and cost-effective approaches, and then deliver a solution or resource specifically tailored to moving you forward.
SafeNet is headquartered in Minnetonka, MN with their second location in Milwaukee, WI, where SafeNet's project services development centre is currently based.