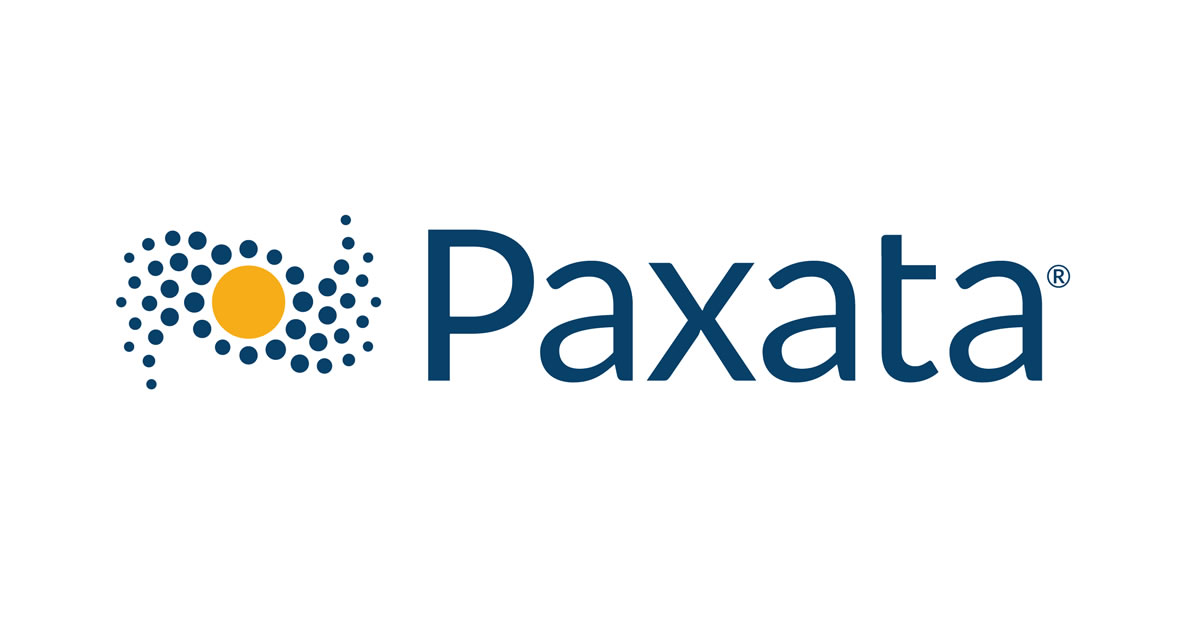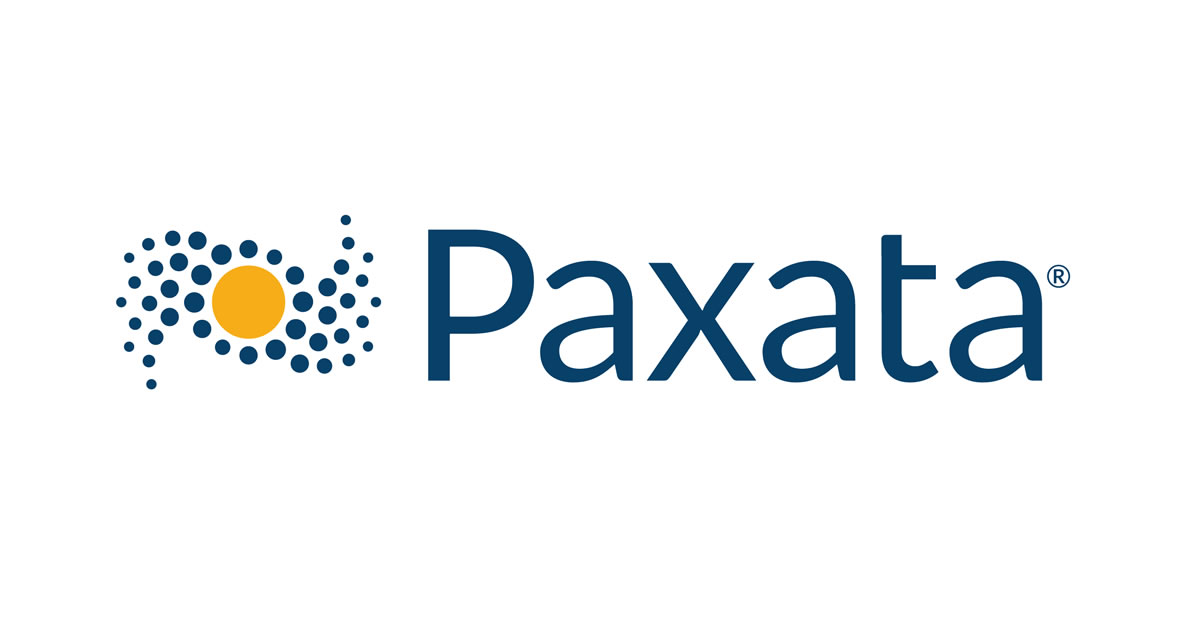 Paxata Company Profile
Paxata is headquartered in Redwood City, California with offices in New York, Ohio, Dallas, and Singapore.
Overview
At Paxata, we transform data into information on-demand to empower every person, process, and system in the organization to be more intelligent. Our Adaptive Information Platform provides business leaders and analysts with an enterprise-grade, self-service data preparation application to deliver better customer experiences, improve operational efficiencies, and comply with regulatory requirements.
Built on Apache SparkTM and optimized to run in hybrid, multi-cloud environments, Paxata leverages automated artificial intelligence and distributed computing to deliver an immersive business consumer experience that accelerates and automates the data-to-insight pipeline.