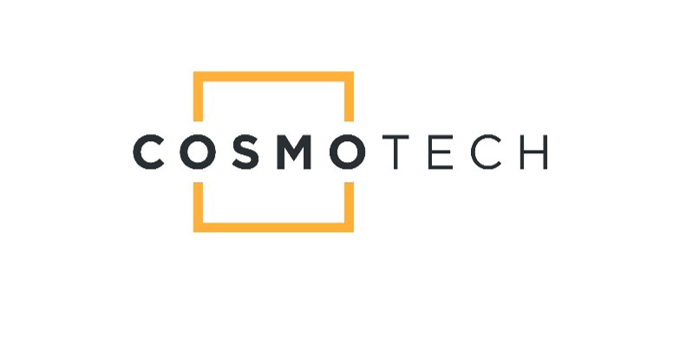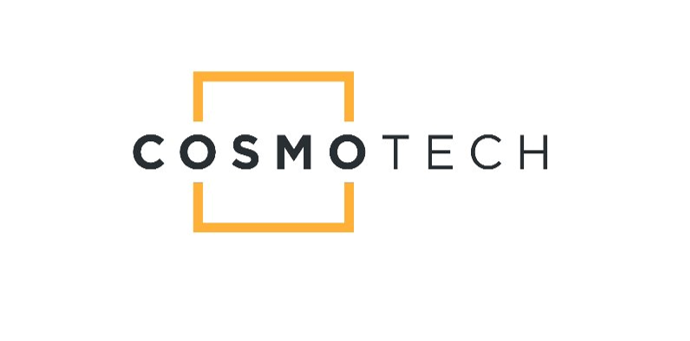 Cosmo Tech Company Profile
Overview
Cosmo Tech is a global software company that helps senior management and the C-suite make optimal decisions. Through the use of our proprietary methodology and technology, our clients can model and simulate complex scenarios to accurately predict the outcome of events across multiple business silos even if those events have never happened before. This unique capability to deliver interconnected insights allows organizations to accurately model various complex scenarios, therefore providing management with the capacity to make the best decisions for their company.
Cosmo Tech's solutions elevate investments in big data and data science to decision management and Augmented Intelligence, which together allow the creation of unprecedented value by combining human and artificial intelligence.
Cosmo Tech is truly transforming the way that decision-makers in the energy, utilities, and mobility sectors optimize their asset management and operations strategies.