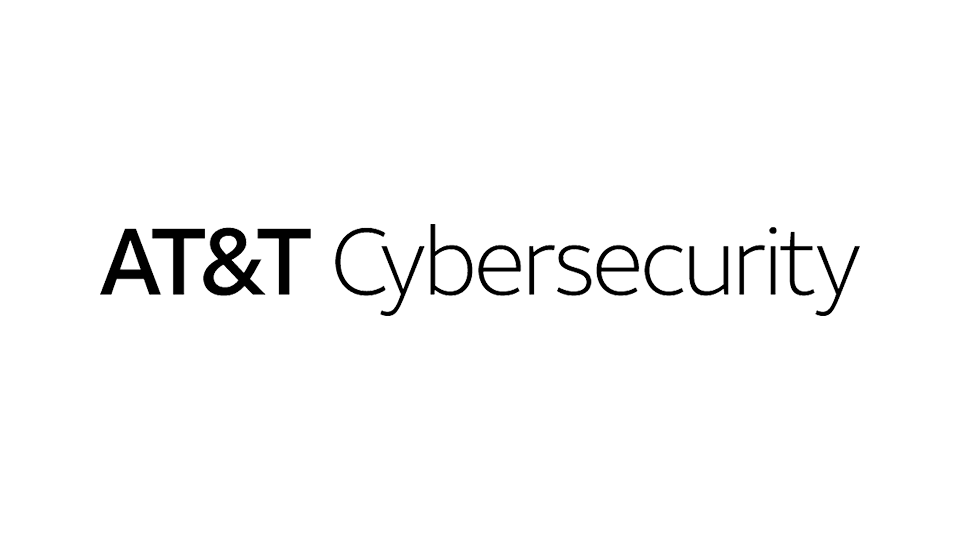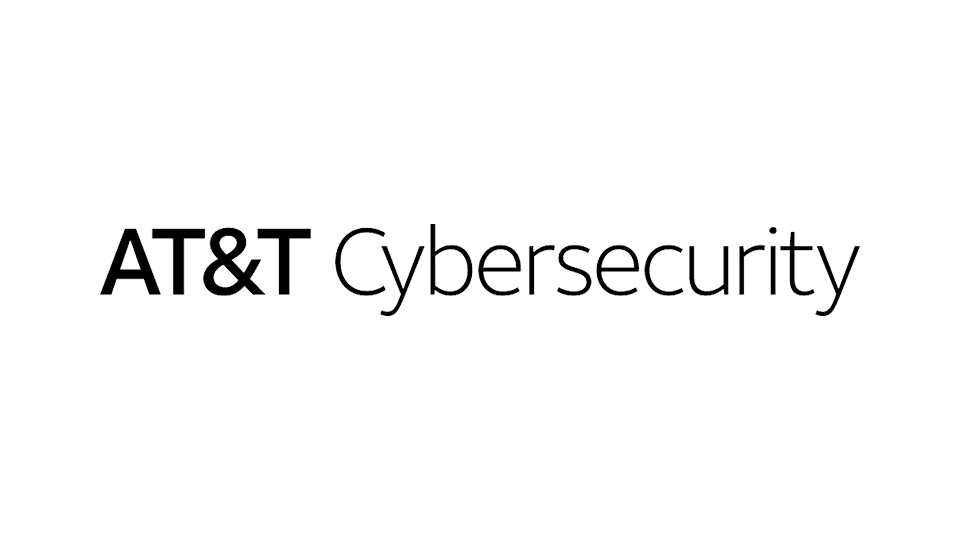 AT&T Cybersecurity Company Profile
Overview
We're on a mission to provide organizations throughout the universe with highly intelligent security that is affordable and simple to use.
We founded AlienVault to help organizations of all shapes and sizes achieve world-class security without the headaches and huge expense of other solutions. We are passionate about our mission! Interested in joining our Alien Nation? We're a peace-loving bunch of extraterrestrials interested in nothing less than changing the world of security to be attainable to organizations.
Besides having the opportunity to work for an award-winning company, offering an award-winning product, you'll have a chance to work with some of the brightest minds in the security industry.
Join the revolution today!