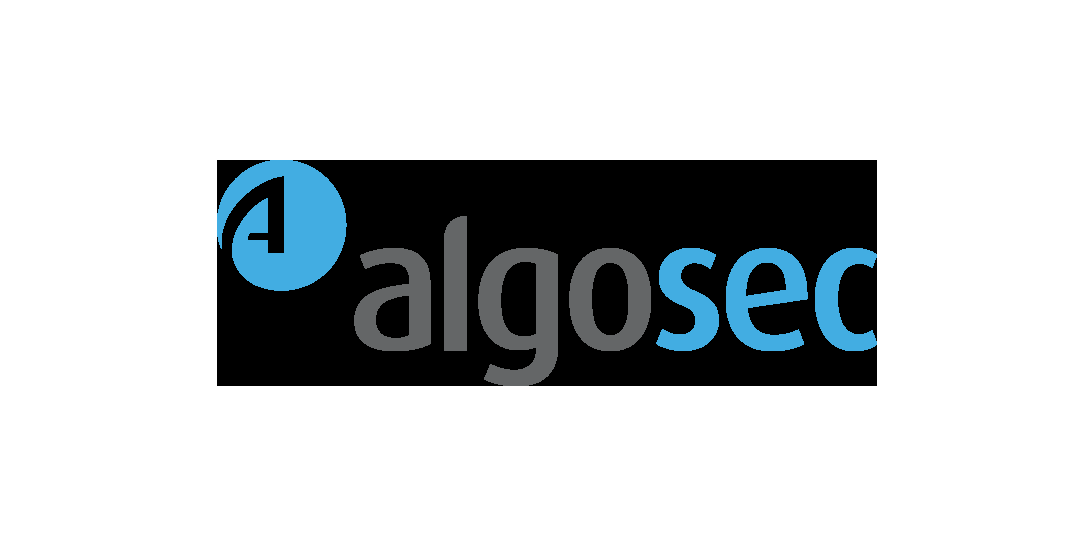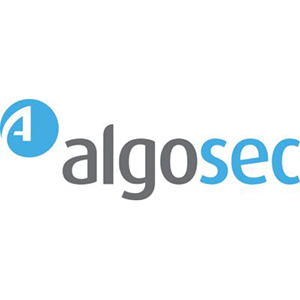 AlgoSec Company Profile
AlgoSec 65 Challenger Rd, Suite 320 Ridgefield Park, NJ 07660
Overview
AlgoSec's unique, business-driven approach to security management enables the world's largest organizations to manage security based on what matters most — the applications that power their business.
The AlgoSec Security Management solution intelligently automates network security policy management across cloud, SDN and on-premise networks. Through a single pane of glass, users can automatically discover application connectivity requirements, proactively analyze risk from the business perspective, and intelligently automate time-consuming security changes - all with zero-touch, and seamlessly orchestrated across any heterogeneous environment.
Over 1,500 leading organizations, including 20 of the Fortune 50, rely on AlgoSec to drive business agility, security, and compliance.