5 Things To Remember From Tesla Cyber Roundup With Elon Musk In 2022
The Tesla Gigafactory Texas hosted the annual shareholder gathering, now known as the Tesla Cyber Roundup, on Thursday. While there were 13 shareholder proposals on the agenda with the focus to boost the company's stock prices, some other major developments took place as well.
Here are the five things to remember from the Tesla Cyber Roundup, 2022
Tesla Optimus Humanoid Is Not A Joke
Disappointed by the fact that many tech analysts are not gauging the worth of the new Tesla Optimus robot, Musk said that it would go on to become a lot more valuable than the electric cars that the company was built around.
Little 1-minute clip from Cyber Roundup

Elon Musk explaining the importance & value of Optimus
@elonmusk @TeslaAIBot @Tesla pic.twitter.com/DrjsrdpouN

— Gail Alfar (Texas) (@GailAlfarATX) August 5, 2022
A fresh photograph of the prototype Optimus humanoid robot was released at the Tesla Cyber Roundup as a teaser in advance of its major debut on September 30. The robotic hands of the Tesla Optimus prototype could be seen in the photograph.
Although it was plainly a joke and was criticised as a lofty endeavour, Musk introduced the project at the first AI Day by appearing on stage with a person dressed in a robot costume. However, the CEO has been putting more effort into the project.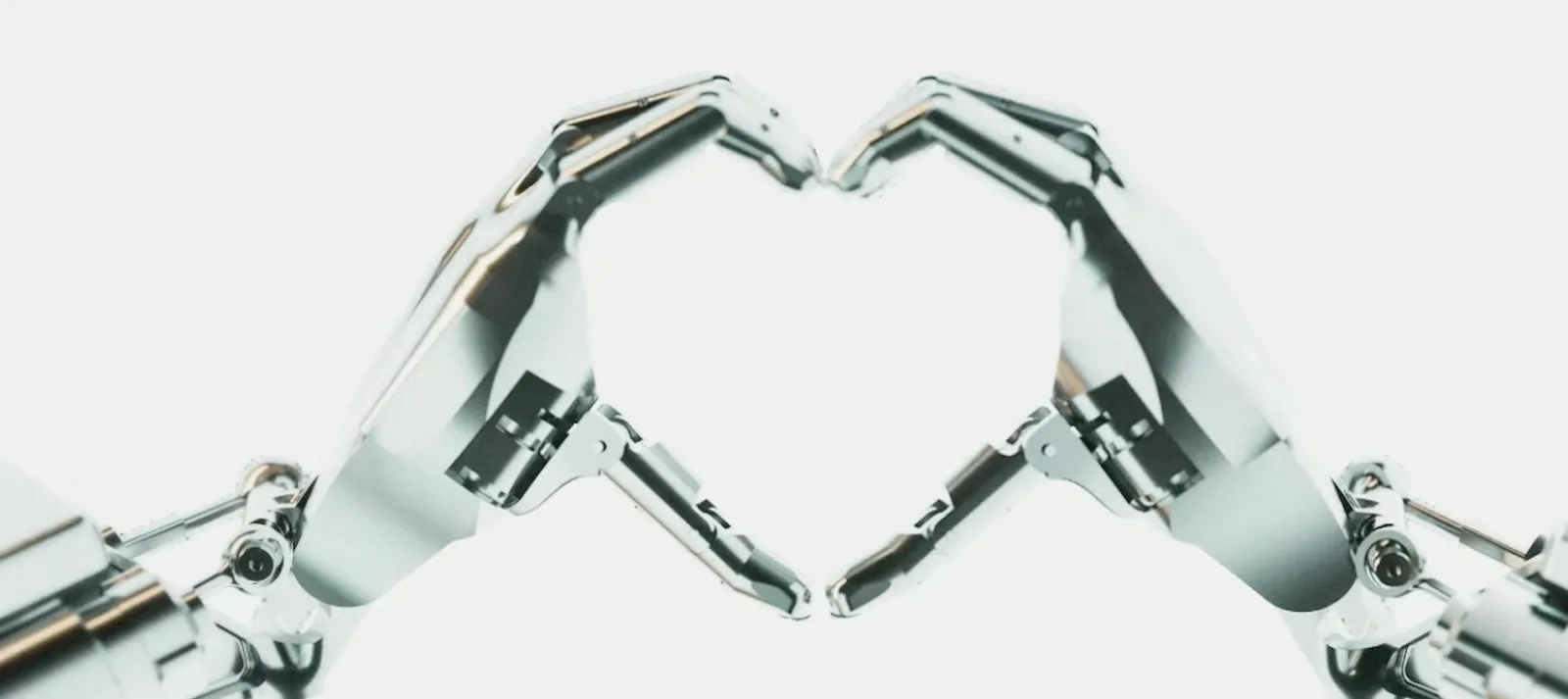 Many were shocked when the CEO even stated that the business intends to begin producing the robot in 2023. This project has a very ambitious timeframe, although Musk has said on several occasions that it has gained priority.
Approved 'Three-For-One' Split Share
The three-for-one stock split, which would lower Tesla's shares to around $300, was approved by shareholders that the Tesla Cyber Roundup. However, it's unclear exactly when that will take place.
The announcement of the shareholders' proposal was first made on Twitter by Tesla on March 28. Elon Musk is always shrewd in how he utilises Twitter to influence the stock prices of the company. Tesla's stock has increased 20% from its June lows when the controversy surrounding Musk's planned purchase of Twitter was at its height. In after-hours trading on Thursday, shares increased to $928.55.
Also Read: Tech Giants And Their Remote-Working Policies
Ethical Improvements Are Likely To Fail
The shareholders have demanded better reporting and more openness over complaints of , racial, and gender harassment. Tesla's lobbying activity and use of child labour in battery material mining were also questioned. In order to better reflect Tesla's employees, they have also sought greater diversity on the board.
Tesla is building a litigation department where we directly initiate & execute lawsuits. The team will report directly to me.

Please send 3 to 5 bullet points describing evidence of exceptional ability.

justice@tesla.com

— Elon Musk (@elonmusk) May 20, 2022
Although the results of the voting have not yet been tallied, early indications suggest that Tesla shareholders have rejected all of these ideas to implement these "ethical improvements".
Increasing The Number Of Gigafactories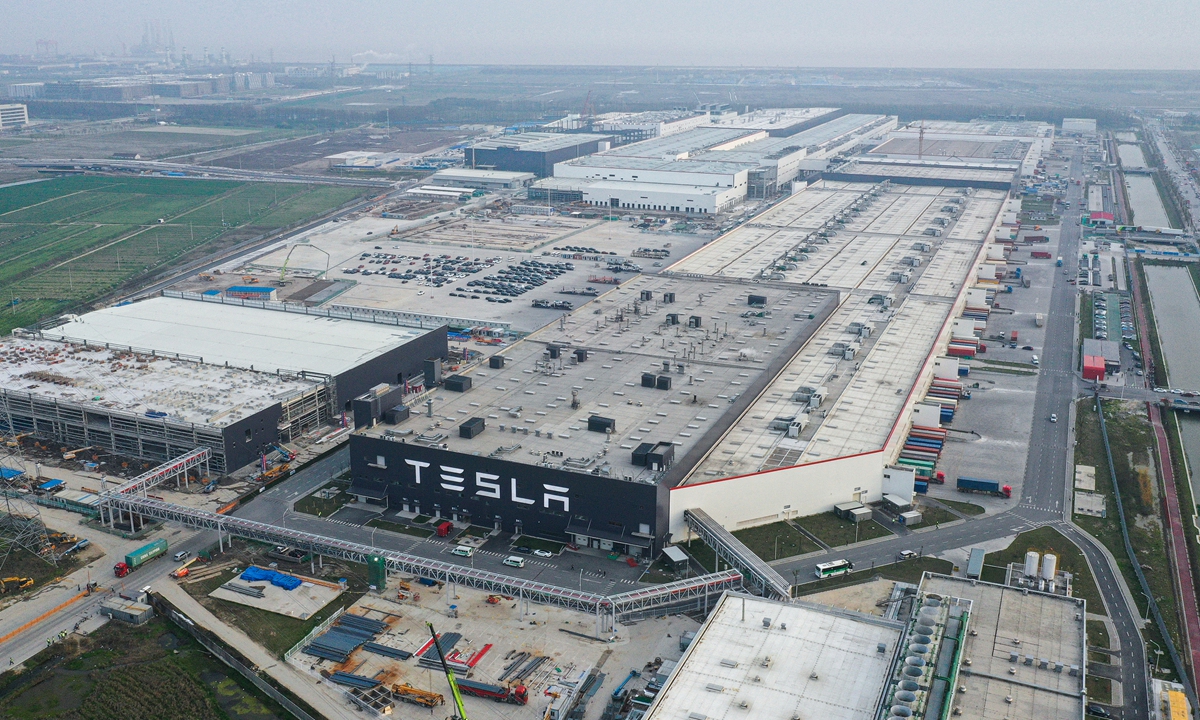 Musk hinted that a different gigafactory site may be selected later this year. Additionally, he mentioned that Tesla will likely construct "at least 10 or 12 gigafactories." In 2017, Musk stated that the business will eventually construct between 10 and 20 gigafactories.
Tesla vehicles are still in strong demand, so it makes sense that Musk would want to increase the size of the automaker's plant. Tesla recently produced its three millionth vehicle, according to Musk, who reiterated the company's objective to reach a 2 million vehicle run rate by the end of 2022.
Further Development On AI Based Driver Assistance System
Musk reaffirmed his goal to quickly expand Tesla's full self-driving (FSD) beta advanced driver assistance system.
We're now at over 40 million miles and I suspect by this year we're gonna have well over 100 million miles," said Musk. "And we're still tracking very much to have widespread deployment of FSD beta this year in North America," said Elon Musk.
---
EM360, as you know it is about to change. CIA hackers, Google visionaries and some of the other biggest influencers from the tech industry are waiting to engage with you on the technologies that will define the future of enterprise tech. All you have to do is sign up as a premium EM360 Tech Member.
Features You Can Unlock As A Premium EM360 Tech Member:
Engage with the leading influencers of Cyber Security, Data Management, Enterprise AI and more.
Gain access to our expanding library of exclusive content and resources.
Get insights and opinions from industry leaders on the latest trending topics.
Rise through the ranks to become an Industry Guru and GET PAID to express your opinion.
Watch out for the launch of the new EM360Tech website on August 22nd, 2022. If you are a tech enthusiast, this is the place you need to be. For more information, reach out to us.