Data of Uber Drivers Key to Preventing Bridge Collapses, Study Says
A new study suggests that data taken from the Uber application could be used to predict, and prevent, the collapse of ageing bridges all over the world. 
The study, led by Dr Thomas Matarazzo, deputy director of the US military's centre for Innovation and engineering, found that GPS and acceleration data taken from the smartphones of taxi drivers could be used to accurately measure the structural integrity of bridges when equipped with special software. 
Dr Matarazzo and researchers from the University of Massachusetts drove across San Francisco's Golden Gate Bridge 107 times and developed an android-based smartphone application to collect accelerometer data. 
They then collected data from 72 Uber bridge trips while drivers went about their daily business and compared it to the 240 static sensors placed on the bridge for three months. 
Co-author of the study, Carlo Ratti, explained that "the structural health of bridges can be extracted from smartphone-collected accelerometer data," providing civil engineers with a new method of preventing bridges from becoming vulnerable to deterioration and structural damage. 
The study's findings come after the death of 143 people in a pedestrian bridge collapse in the Indian state of Gujarat. 
The bridge had only recently been renovated and reopened a week prior to its collapse. 
Bridge inspections are currently done by eye – not by data
Though automatically recorded by ride-share services like Uber, GPS and accelerator data aren't yet used to monitor the health of transportation infrastructure.
While some large bridges rely on many costly sensors to measure modal vibrations, the study noted that "modern bridge condition assessments are based on field inspection notes from visual surveys rather than large datasets – a paradigm that severely limits the frequency of structural condition assessments." 
By using the data collected by ride-share services, which can be collected daily, structural engineers would be able to monitor minor vertical vibrations and twisting that bridges experience over their lifetime without the need for complex sensors or bridge inspections. 
Read more about the latest data news on our dedicated Data Management page 
With 50% of the global population using smartphones, the study said "artificial intelligence has to potential to provide bridge engineers and owners with unprecedented information for maintenance at virtually no extra cost." 
The study's findings come after the death of 143 people in a pedestrian bridge collapse in the Indian state of Gujarat.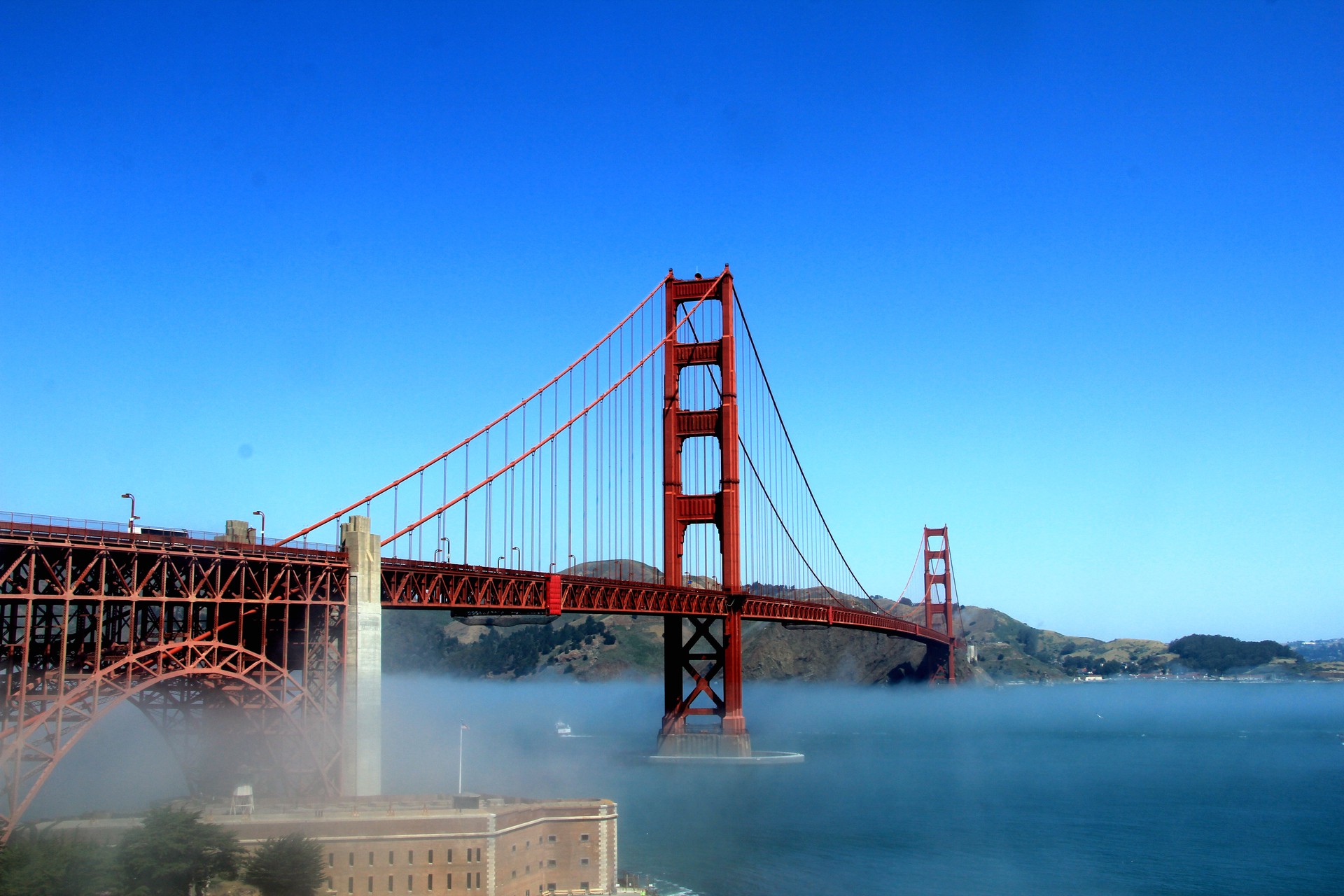 The study calculated that crowdsourced data could be incorporated to add over 14 years to a bridge's lifespan, a 30 per cent increase at virtually no cost. 
Following the study, Dr Matarazzo concluded that  "there is really high potential that crowdsourcing could be used in a wide variety of scenarios for bridge monitoring,"
With data at our fingertips, added that it is "unfathomable" that collapses are still happening in 2022. 
Questions about data privacy
While many drivers have expressed their support for the study, experts familiar with rideshare apps like Uber have expressed their concerns over the collection, sharing and repurposing of GPS and acceleration data.
Speaking to Daily Beast, Katie Wells, a technology and labour researcher at Georgetown University, described the study as "confirmation that the smartphones that drivers are carrying are being used in all kinds of uncompensated ways". 
She added that data privacy regulations for ride-sharing apps are much less strict than in other industries, creating an "impossible power imbalance in the Uber workplace" where data can be used "to very unknown ends" without consent. 
Experts worry that many Uber drivers are unaware of the amount of data being collected from their smartphones and have no say in how it is handled. 
Regardless, many drivers have spoken out about their willingness to help prevent accidents like the one seen in Gujarat last week. 
If you would like to read the full study, you can access it here.