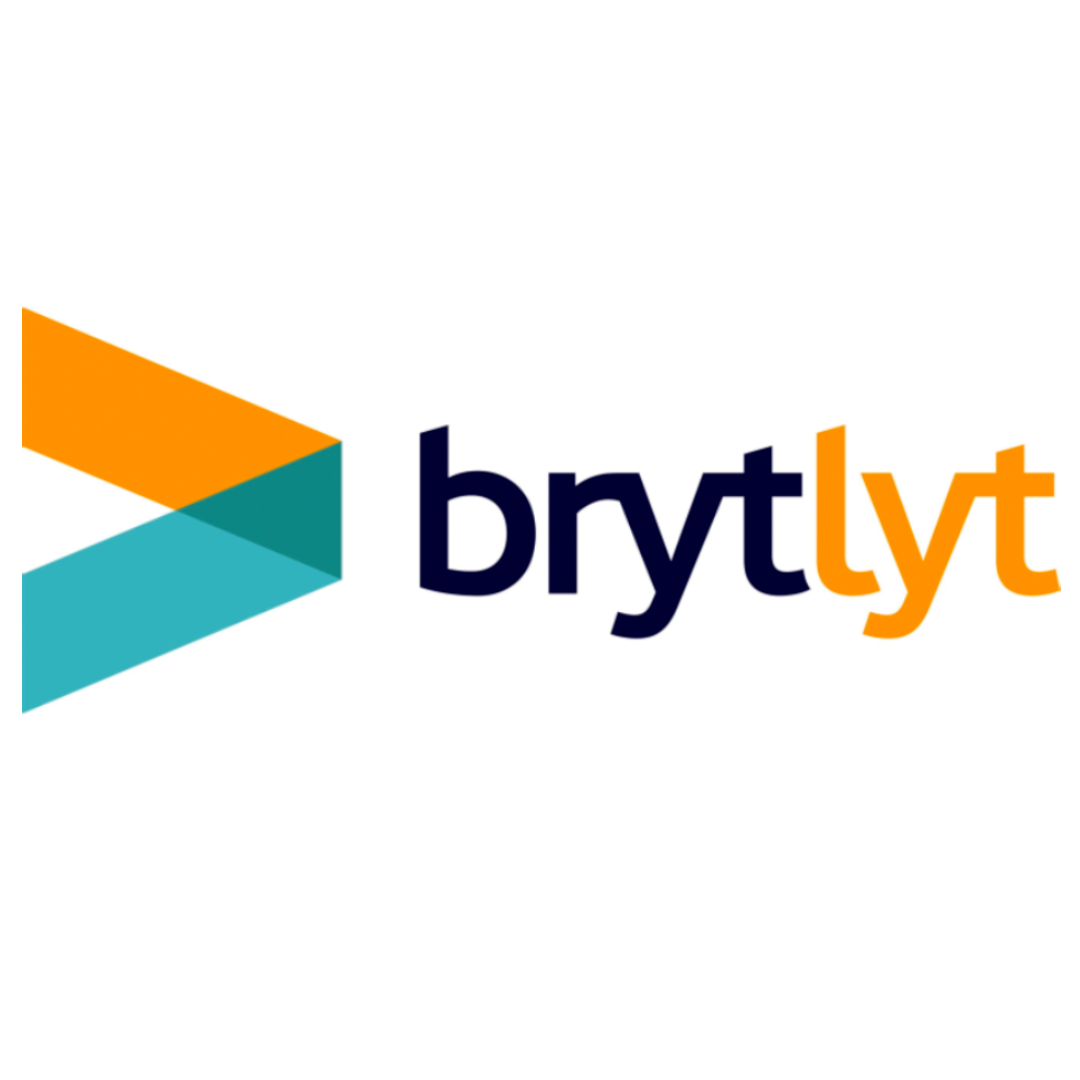 Brytlyt
Brytlyt is on a mission to make deep learning and instant insight accessible.
Based in the cloud, Brytlyt offers the world's first all-in-one serverless platform that enables GPU-accelerated analytics and visualisation with in-database AI. We aim to empower the next generation of data scientists and decision makers in every sector – including telecoms, finance, oil & gas, logistics, genomics and retail.
Instant insight and effortless deep learning are truly at the core of what we do. We don't think that it should take hours to query a complex dataset, nor should it take days to train an effective AI model. Brytlyt can help you dive into deep learning or just add some power to your existing visualisations to bring insight, instantly. Brytlyt will help you retrieve valuable insights from your data in milliseconds.