Parasoft: The Benefits and Impact of Continuous Quality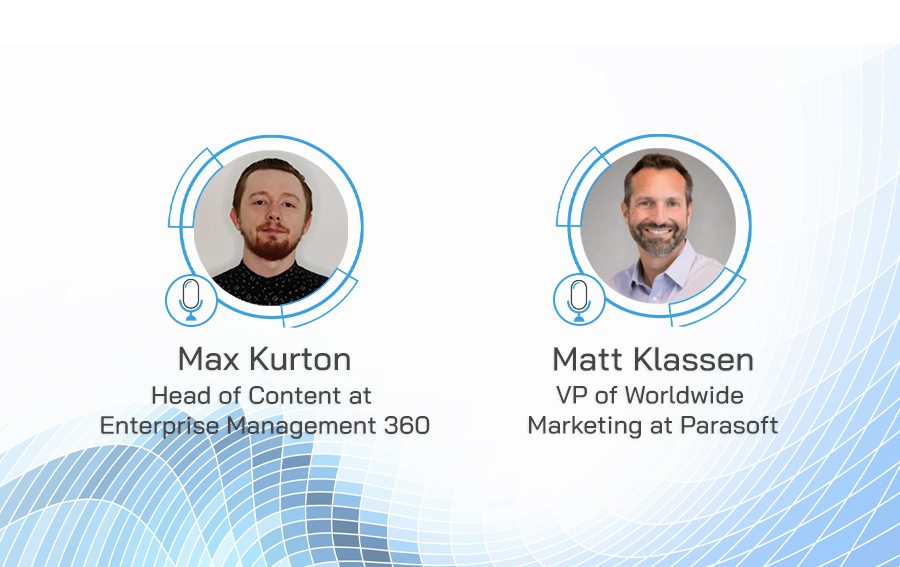 Continuous quality (CQ) is a systematic approach to integrating quality and testing practices into the DevOps, continuous integration (CI), and continuous delivery (CD) process, but also throughout the entire software development cycle from software design to delivery. On the surface, it works to provide developers with deep visibility and insight into any software defects (bugs) or security vulnerabilities. However, it has further, lesser-known, benefits for the enterprise.
Following on from Parasoft's recent podcast on 'Chasing Continuous Software Quality', this episode explores the need and effect CQ has on people and organisations. Matt Klassen, VP of Worldwide Marketing at Parasoft, joins us once again to lend his expertise. He discusses quality as a forethought versus an afterthought, what it is that enterprises are seeking to accomplish with software testing tools, plus how they feed into and enhance the customer experience. Additional talking points include the impact of constantly chasing continuous software quality on employees and why companies are striving to succeed in continuous software quality.