Hyperscience: Elevating the Customer Experience with Intelligent Automation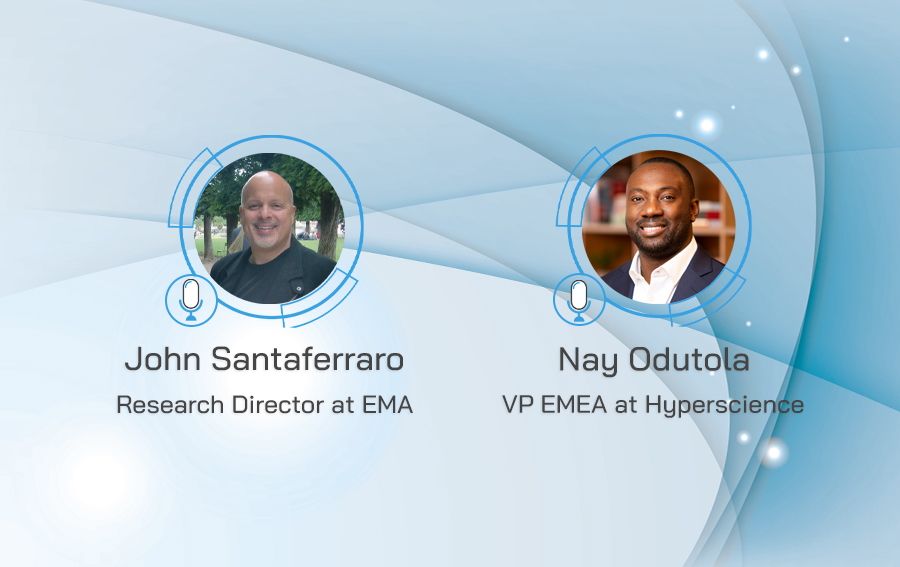 Customer experience (CX) governs business success, so it's vital that the back-office operations powering and managing it are working together like a well-oiled machine. If there are manual, disoragnised processes upstream, it is likely to cause an information bottleneck that affects all downstream processes: strained systems equal overworked employees, which ultimately result in unhappy customers. Efficiency, operational flexibility, and the ability to respond to and serve customers are imperative. Intelligent automation, namely intelligent document processing (IDP), can help to enhance the way in which these key CX goals are met.
Joining John Santaferraro, Research Director with Enterprise Management Associates (EMA), to discuss this enterprise tech solution is Nay Odutola, Vice President of Europe, Middle East, and Africa at Hyperscience. Nay begins by lending his expertise on what IDP is, how it works, and its key capability: speed. He then goes on to describe what types of businesses are most likely to see an uptick in CX if they employ IDP and the kinds of documents they should be targeting. To close, Nay shares some real-world examples about leading companies who are effectively using IDP to elevate their CX and explains where he sees the technology heading in the future, especially within the CX transformation space.