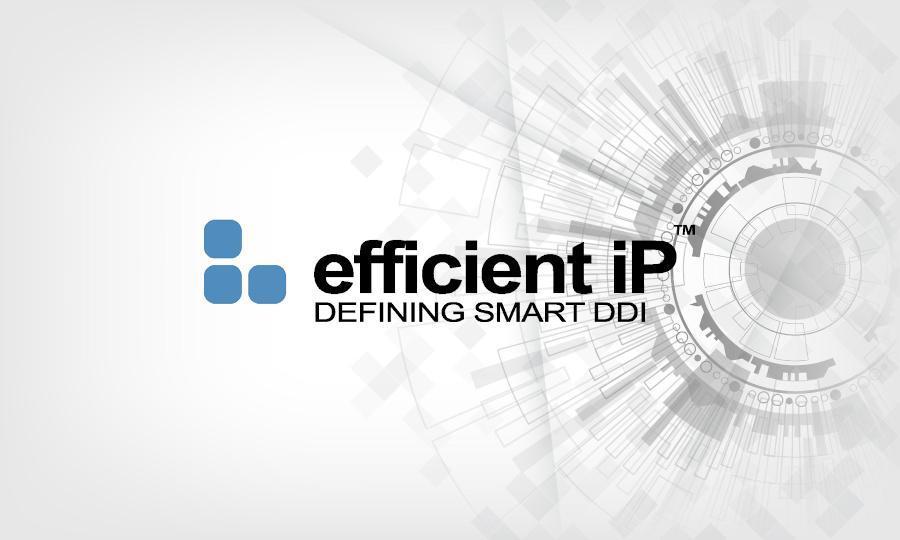 DNS Security Threat Landscape
0

Hackers have different possible objectives. They may aim for instance to interrupt business, corrupt data; steal information or all of these at the same time! To reach their goals, they continuously look for any vulnerability and have developed a high variety of DNS attacks.
EfficientIP offers game-changing technologies to tackle DNS security threats. It ensures unmatched protection of DNS services continuity regardless of the attack type, without risk of blocking legitimate clients or requiring complex configuration and laborious filtering rules.
EfficientIP offers a unique 360° security technology for both public and private infrastructures to detect, protect and remediate DNS attacks.