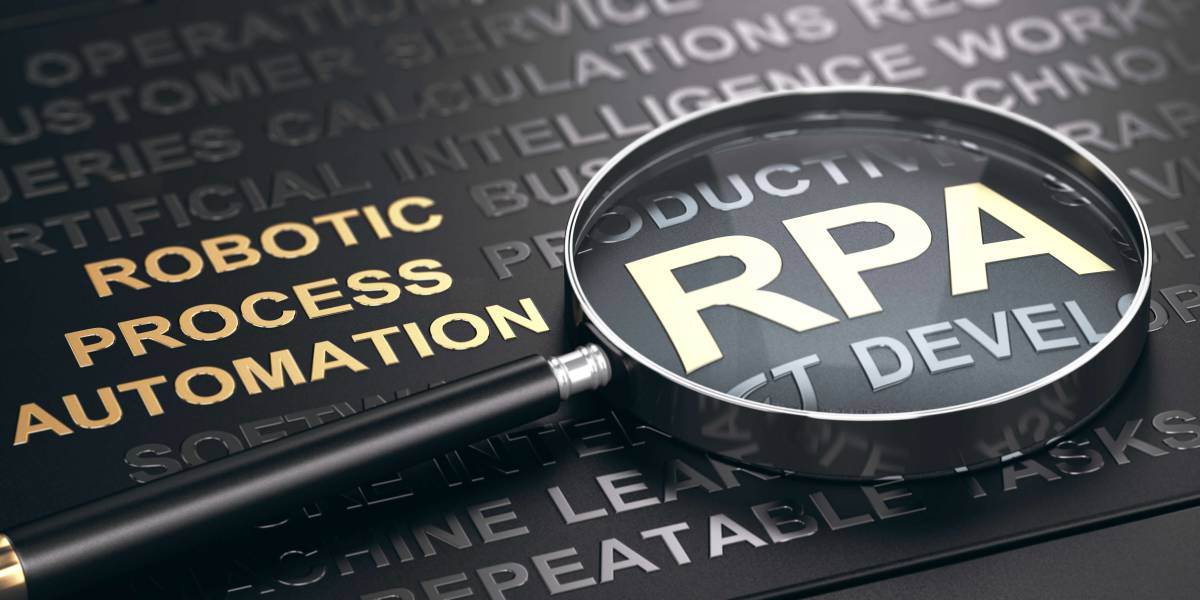 Automation Anywhere: How Cognitive Automation Can Take Your RPA Implementation to the Next Level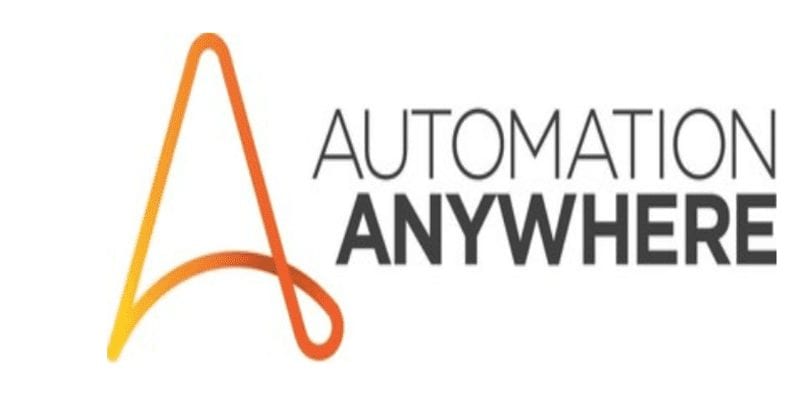 RPA delivers significant benefits by automating well defined tasks and operating with structured data. However, 80% of all data is unstructured. Traditional RPA has difficulty processing common forms of data such as natural language, text, images and web content. Cognitive automation is a subset of AI that more closely emulates human abilities. It allows automation solutions to perform tasks and process unstructured data that traditional RPA can't handle. This massively expands the capabilities of RPA, allowing companies to implement automation in more areas and see significant productivity gains.
This paper will use specific industry examples to further explore the limitations of traditional RPA and how cognitive automation can address those limitations.