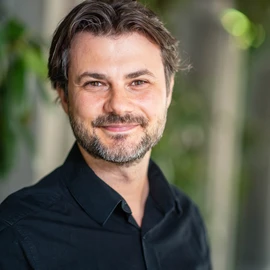 George Firican
George is a passionate advocate for the importance of data, a frequent conference speaker and a YouTuber, being ranked among Top 5 Global Thought Leaders and Influencers on Big Data, Digital Disruption and Top 15 on Innovation.

His innovative approach to addressing data challenges received international recognition through award-winning program and project implementations in data governance, data quality, business intelligence and data analytics. He advises organizations on how to treat data as an asset, and he shares his practical takeaways on social media and various industry sites and publications.

One of George's passions is to create informative, practical and engaging educational content to share with individuals such as yourself, and help organizations get more visibility on social media. George is the proud founder of LightsOnData.com and its YouTube channel and is a co-host of the Lights On Data Show.