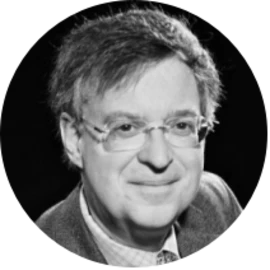 Richard Stiennon
Richard Stiennon is the Chief Research Analyst at IT-Harvest.

He writes books on IT security, works with IT security technology providers on their GTM, and is a trusted advisor to CISO's and their teams.

IT-Harvest is an industry analyst firm that covers over 2,800 vendors in the IT security industry.