As the year draws to a close, we're taking a moment to review the top 10s we've covered over the past 12 months. With numerous topics and areas explored across the enterprise tech landscape, it's been difficult to pick just three. However, we believe these three pieces provide a great overview of the types of topics we've explored this year. Click the images below to learn more, and make sure you subscribe to our YouTube channel so you never miss another top 10 in 2021.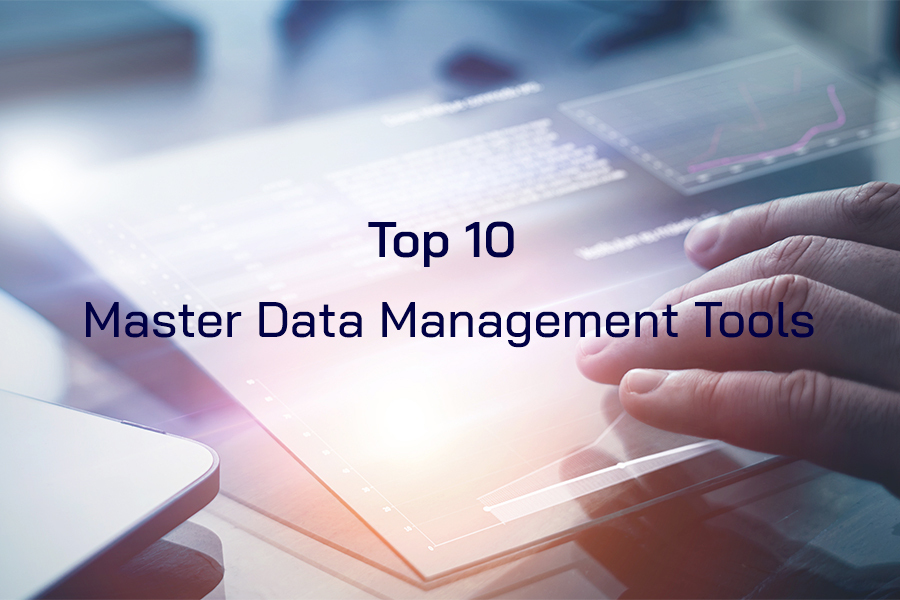 Today, data is one of the most valuable assets to a business. In turn, companies must ensure that they're leveraging the right tools for success. Often, this means investing in data management tools that provide a convenient way to curate, align, and assess data.
Master data management (MDM) tools are ideal for handling not only structured information but unstructured, operational, and analytical data too. Furthermore, the right MDM solution allows businesses to unlock actionable insights that support more effective decision making.
MDM platforms offer endless opportunities for customer, employee, location, reference, vendor, and supplier data, among others. Click the image above to find out which tool is best for your business.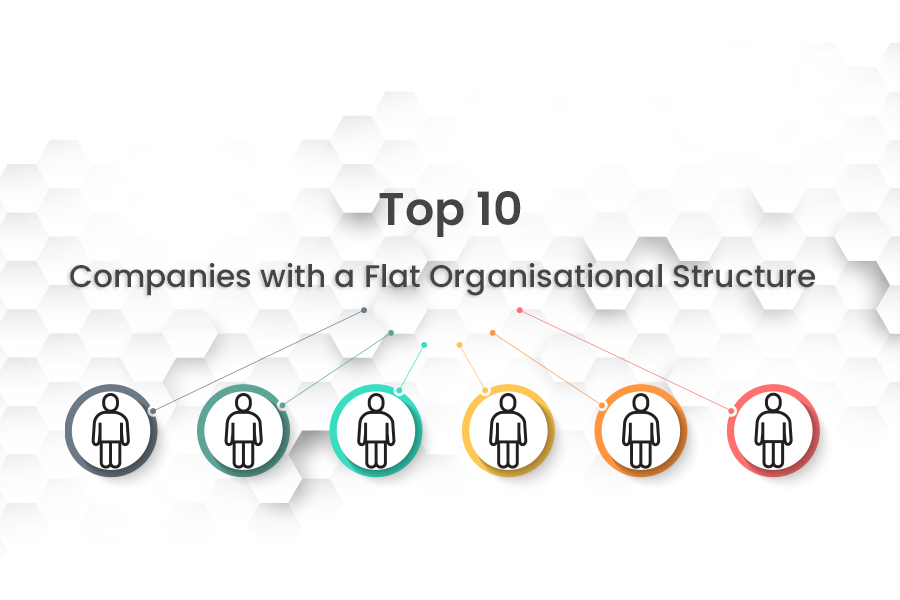 To be a forward-thinking company, you need a forward-thinking structure. Today, many brands, particularly in technology, are rejecting the traditional top-down managerial approach in favour of something more flexible.
Flat organisational structure is one approach that many businesses have seen excellent results with. In particular, the flat culture prioritises employee empowerment and self-management. Companies use regular feedback, fluidity, and the abolishing of typical managerial roles to give team members more power to thrive. Click the image above to find out 10 examples of companies embracing the flat organisational structure strategy.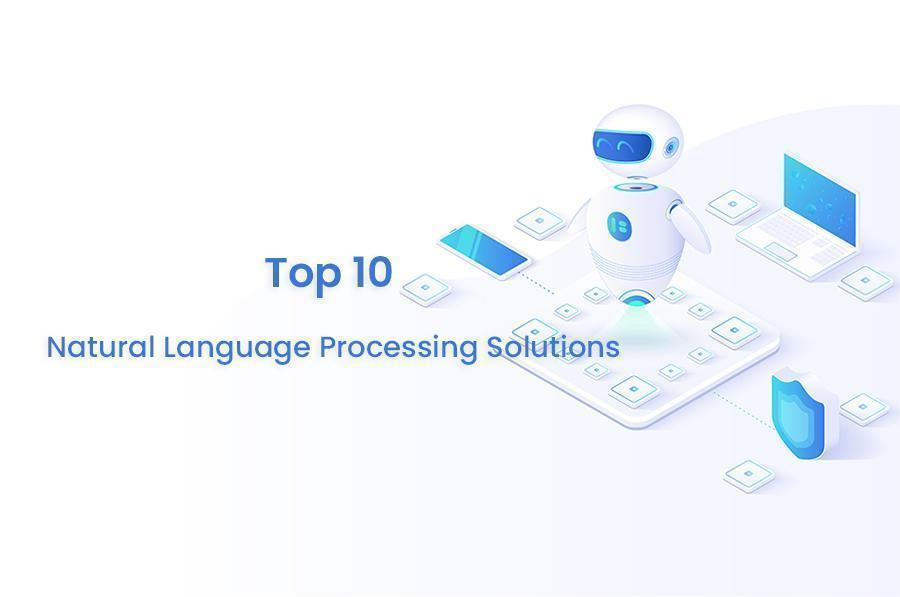 Natural language processing (NLP) is one of the most exciting sub-sections of the artificial intelligence (AI) landscape today. This unique technology uses algorithms in AI to pick up on trends in human language. Used correctly, companies can automate crucial processes, like sending customers to the right agents for their needs. NLP solutions can also unlock opportunities like sentiment analysis for customer relationship management.
As more companies search for AI solutions that can help them understand their customers and processes better, the demand for NLP is increasing. Click on the image above for your guide to some of the most popular options for NLP on the market today.