The Best Tech Chats of 2020
2020 has meant we had to do our Tech Chats a little bit differently. Normally, we would be going to the world's biggest events and conducting face to face interviews, which was not an option after April. We adapted the style and were still able to provide in-depth discussions with leaders in the enterprise tech space. Here, we have listed some of our favourites. Check them out!
Tackling the Industry's Enormous E-Waste Problem with Tim Westbrook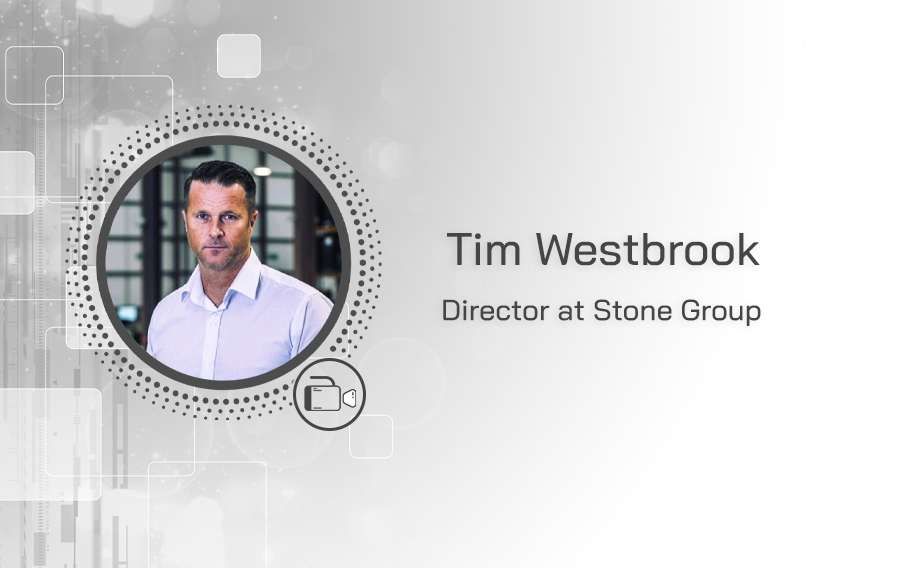 E-waste (the discarding of electrical and electronic equipment) is a significant danger to the environment. Considered one of the fastest growing waste streams in the world, e-waste is a global ecological issue that, for whatever reason, isn't being treated with the urgency it needs.
Unwilling to simply stand by, Stone Group has taken action by launching Stone 360®, a game-changing IT recycling app. Joining us to tell us more about it is Stone Group's Director, Tim Westbrook. In particular, Tim gives an overview of the current state of e-waste and how the app works, before lending his expertise on what businesses can be doing to tackle their e-waste.
The NLP Industry Survey with Ben Lorica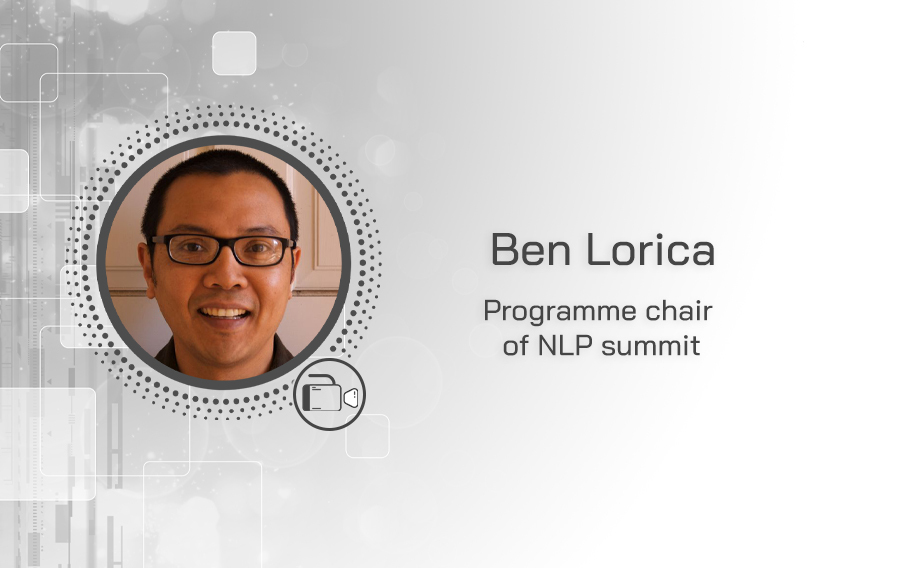 Natural language processing technology is an exciting space right now, lending itself to use cases such as conversational AI or in healthcare, among many others. One report that explores the current state of NLP even further is the NLP Industry Survey by John Snow Labs, investigating its adoption across different industries.
In this Tech Chat, we welcome back Ben Lorica, Programme Chair at NLP Summit, who delves further into the findings of the report. In particular, Ben shares the key findings, as well as interesting NLP use cases. Tune in to find out more!
Bridging the Gap Between IT and OT with Galina Antova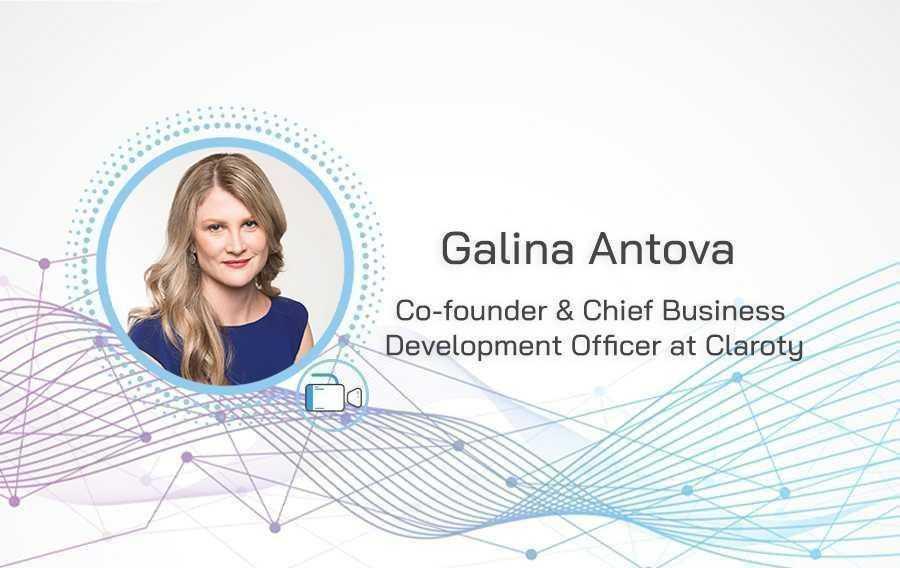 CISOs and security teams have historically seen operational technologies (OT) as a separate entity in their security strategy. Often, there is a divide between OT and IT, but businesses need both to integrate more if they wish to better their security posture.
Joining us to share her thoughts on the matter is Galina Antova, Co-founder and Chief Business Development Officer at Claroty. In this Tech Chat, Galina discusses current attitudes towards OT cybersecurity. Galina also explores the impact of digital transformation projects on the connectivity of previously isolated systems.